Consent education bill heads to House after Senate passage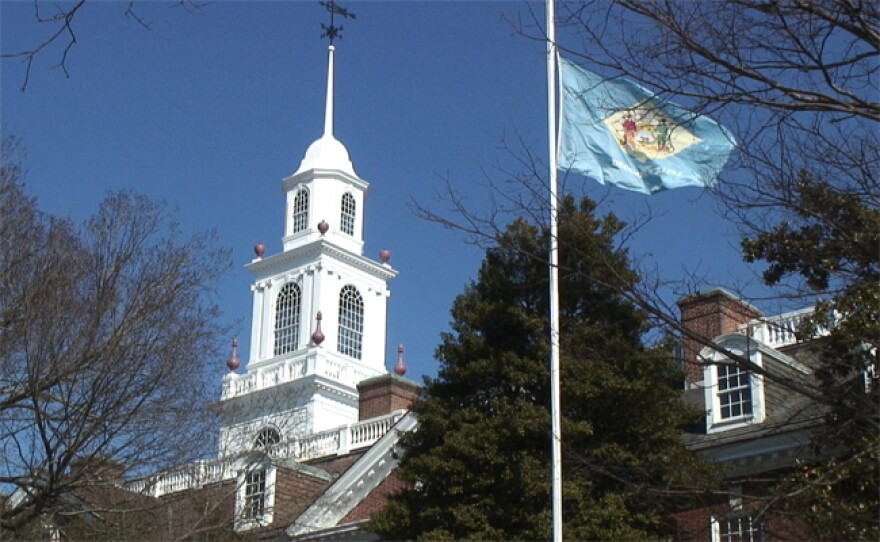 Legislation requiring schools to teach students the definition of consent gets a House committee hearing this week.
Senate Majority Leader Nicole Poore's (D-New Castle) bill passed the Senate unanimously last week.
The measure would require students in seventh through 12th grades learn the definition of consent. Poore said that includes all parties voluntarily participating in every physical act and respecting personal boundaries.
"We're looking to be proactive, and make sure students know how to ask for, identify, and react to the concept of consent," she said.
Poore said research shows teaching consent improves attitudes toward rape and she believes state statistics show the need for the legislation.
She said the Delaware Department of Justice received 53 allegations of rape from the state's six colleges and universities in 2018. The Delaware Department of Education got 180 reports of sexual offenses between 2017 and 2018.
"These shocking numbers of instances indicate that we do need to do a better job of preparing our young people to navigate adult relationships and respect each other's personal boundaries," she said.
House Majority Leader Valerie Longhurst (D-Bear) is sponsoring it in the House.