Wilmington City Council approves 2020 operating budget after rejecting it last week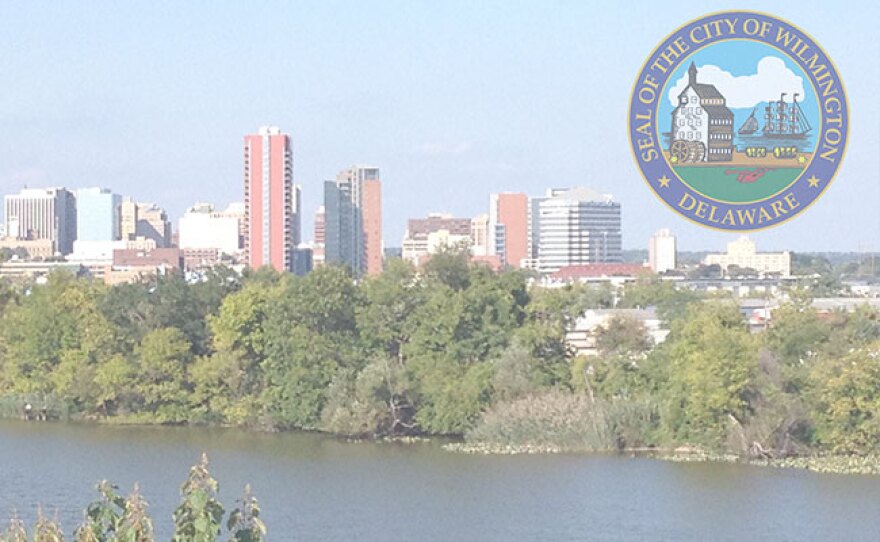 Wilmington City Council reconsidered Mayor Mike Purzycki's 2020 budget plan Tuesday.
Council reversed course, passing the $170 million operating budget with 8 'yes' votes — two more than it received last Thursday, when it failed. Four council members were absent Tuesday, including two who voted 'no' last week and another who voted merely 'present.'
Councilwoman Zanthia Oliver changed her vote on the spending plan from 'no' to 'yes.' "I got some misinformation that there wasn't any money in the budget for the third district … But come to find out there was money in there— for the rodents, the raccoons."
There were no changes to the proposed budget before the second vote. City Council president Hanifa Shabazz attributes the changed result to better information. "I think people got their questions answered and were able to make a much more rational decision," she said.
Councilwoman Rysheema Dixon also changed her vote from 'present' to 'yes' — but says she still has some concerns, including the use of red light tickets as revenue accounted for in the budget."The fact that we can't go line by line makes it hard for us to make a decision otherwise, but there are some really great things that are in the budget that have to be approved."
The budget requires no property tax increase. Council previously passed a 3.8 percent sewer fee increase for city residents and the Mayor's proposed capital budget— which included funding to repay outstanding debt from the Wilmington Housing Partnership.
"I'm very, very pleased," said Purzycki after the operating budget was approved Tuesday. "I don't think it had to be quite this hard, but we still have some work to do to build confidence in one another."
Last week, some council members complained about the lack of funding for police body cameras in the budget and a lack of answers about outstanding Wilmington Housing Partnership projects.
Mayor Purzycki says his office supports body cameras but that the city cannot afford the investment now. He adds that he is not opposed to meeting with council members to discuss the Wilmington Housing Partnership.
"I think members of council are entitled to every answer that we can give them about the Partnership. But remember … the Partnership is a separate entity, number one. Number two, it's a separate issue. It shouldn't have anything to do with the budget."
The budget is effective July 1.