Wilmington City Council debates body cameras, Housing Partnership ahead of budget vote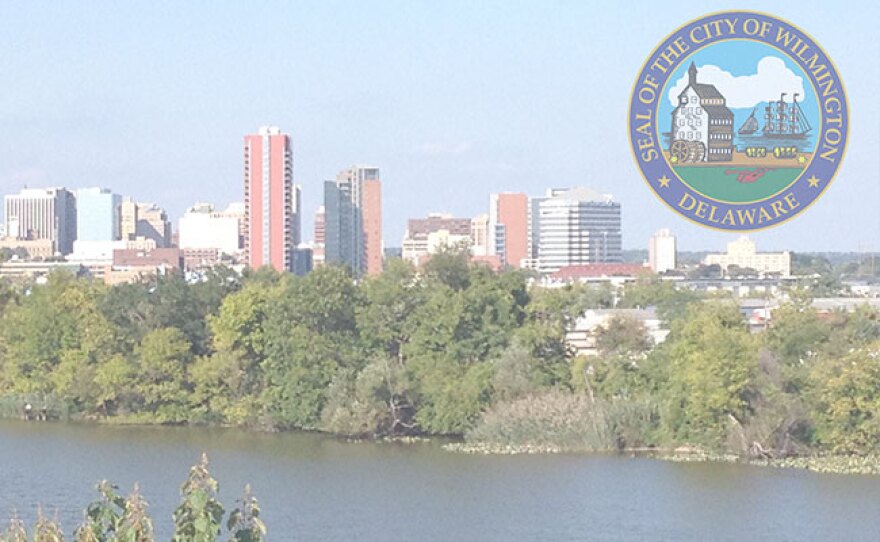 Wilmington City Council is gearing up to vote on the mayor's proposed budget for Fiscal Year 2020. Council members seem largely supportive of the proposal, but some have lingering concerns.
Mayor Mike Purzycki's $170 million spending plan announced in March has no property tax increase, but seeks a 3.8 percent sewer fee increase for city payers.
At a committee meeting this week, council members raised concerns that money for body cameras for Wilmington police officers is not in the budget.
District 2 Councilman Trippi Congo said he would have a hard time supporting a budget without such funding.
Councilwoman Linda Gray, who represents District 1, said money for body cameras is not a dealbreaker for her— but is needed soon.
"I will look at the future, because I think Wilmington deserves to have their police officers have body cameras." she said. "I think it's a protection for the police and a protection for the community."
Several council members also expressed concern over how long the Wilmington Police Department (WPD) is taking to present body camera cost estimates to council. Gray noted that New Castle County Police Department has body cameras and might be able to provide cost information.
Councilman Bud Freel, who chairs the Finance and Economic Development Committee, said at Monday's meeting that estimates provided to him by Wilmington Police Chief Robert Tracy put the cost of more than 300 body cameras and the associated personnel at over $1 million for the first year of implementation, and over $850,000 annually for the following few years.
Freel said he expects the police department to present cost estimates at the next Public Safety Committee meeting.
Tanya Washington with the Mayor's office said the estimates Freel cited include the cost of four additional officers that would be needed for a body camera program. Washington said WPD is applying for a federal grant for body cameras, but was not immediately able to provide the amount sought.
City Council is set to vote on the budget Thursday.
The six year capital plan is also expected to get a vote Thursday. It may see some debate over dueling approaches to the financially troubled Wilmington Housing Partnership (WHP).
The city assumed control of WHP this year. The Mayor wants the capital plan to authorize paying off $3.4 million of outstanding WHP debt through a bridge loan to be converted to a bond. City Treasurer Velda Jones-Potter has opposed the Mayor's plan, saying the interest associated with long-term debt would be costly to taxpayers. She recommends the city pay the debt out of current cash reserves.
District 5 Councilman Vash Turner says another meeting is needed on this issue before a budget vote,"[to] see what's the best for city residents overall, over time. Do we pay it now? Or do we get another bond and pay it later? We need to have a discussion, an open meeting, to talk about that."
Councilwoman Michelle Harlee says several of the Wilmington Housing Partnership projects on the East Side are in the 4th District, which she represents. She says she does not have a problem with the Mayor's plan for repaying the debt, but she wants to hear a detailed plan for the resolution of WHP's outstanding development projects.
Harlee sees the budget as reasonable. "Nothing really stood out to the point that it gave me any heartburn," she said. "I just want to see our dollars spent in a way where we can see the quality of life improving for our taxpayers, for our constituents, our residential communities as well as our business community."