Bill seeks to ban insurance discrimination based on genetic testing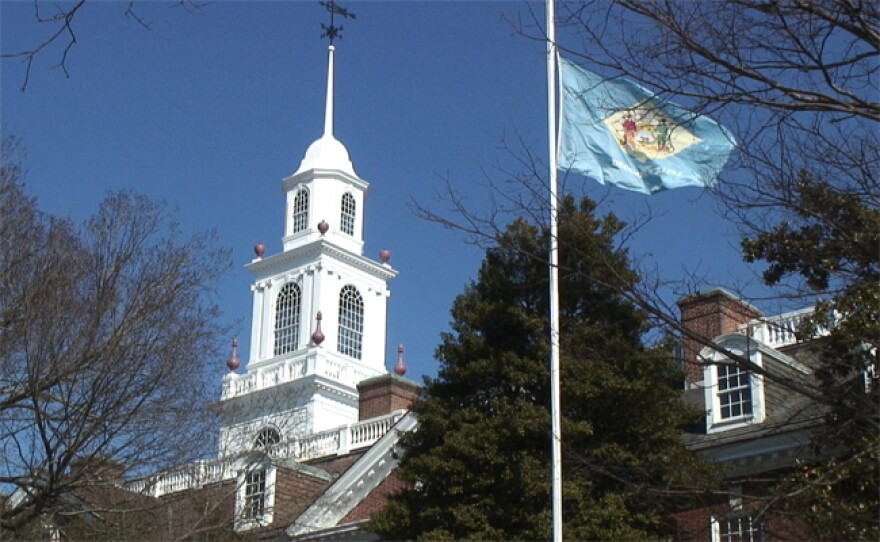 Legislation protecting insurance coverage based on genetic test results is set for action in March.
Federal law already protects people from being denied health insurance based on genetic test results.
The bill sponsored by State Sen. Stephanie Hansen would apply to long-term or disability coverage. It prohibits insurers from denying coverage if a test shows a Delawarean is genetically predisposed to get a certain disease.
She said she doesn't want people to avoid preventive measures because they're concerned about insurance coverage.
"We are putting roadblocks in their way by say 'Well, you know, if you get tested and you're found to have this gene, that you're going to be denied insurance,'" she said. "That doesn't allow them then to make those positive steps to take care of themselves."
Hansen said she looked into Delaware's laws after a friend in Pennsylvania was warned that if her genetic test came back positive, she could be denied coverage.
"So she didn't get the test done," Hansen said. "And that seems so against public policy because we want people to be able to take preventive care."
She said she worked with the state Department of Insurance and insurance companies on the legislation. The Delaware chapter of the American Cancer Society supports the bill.
The legislation awaits a hearing in the Senate Banking, Business and Insurance Committee.