News report of Delaware LLC employed as Middle East assassins again raises abuse of law concerns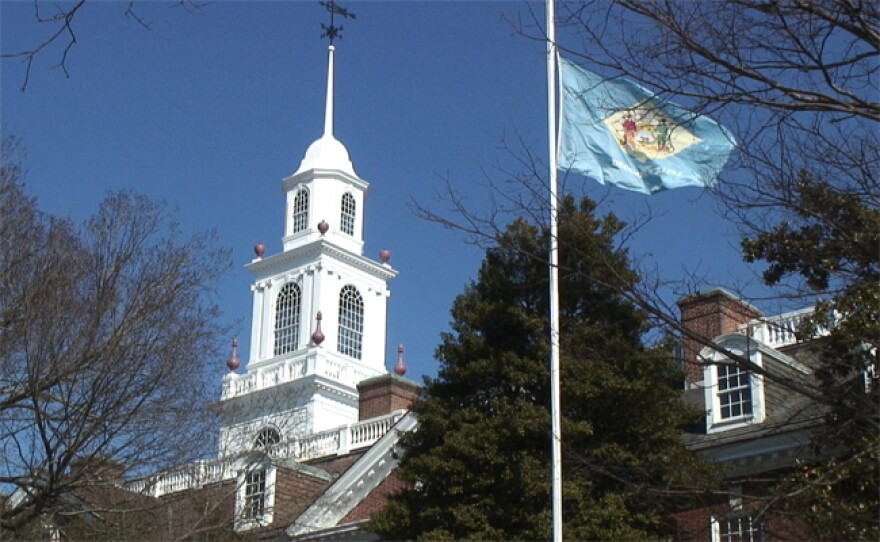 Open government advocates are once again calling for an independent counsel to examine Delaware's LLC law. It comes after a news report that a Middle Eastern government hired a Delaware LLC to kill people.
According to a recent BuzzFeed article, the government of the United Arab Emirates hired Delaware LLC Spear Operations Group to conduct assassinations of Islamic politicians and clerics in Yemen.
Spear Operations incorporated in Delaware in August 2015 and was in good standing during those reported operations before its incorporation was canceled earlier this month. Finmark Strategy Partners LLC filed to cancel the Spear Operations Group LLC's incorporation earlier this month. It's signed by former Russian telecom executive and American financier Augie Fabela II.
Nick Wasileski of the Delaware Coalition for Open Government says an independent counsel should look at why there's so much abuse of the state's LLC law.
"I was shocked, but - and disturbed by it obviously," he said. "But, you have to ask yourself 'What's next.'? It just appears on the surface that anything is possible through a Delaware limited liability company if bad actors want to use it to commit different types of crimes. Just use your imagination."
DelCOG asked Attorney General Matt Denn to appoint an independent counsel earlier this year, but he declined.The AG's office sent Wasileski a letter saying the General Assembly should review the statute and suggest changes.
Spokesmen for the Delaware State Department, which oversees incorporating LLCs, and the AG's office had no comment.