JFC's 2019 budget leaves some state workers disappointed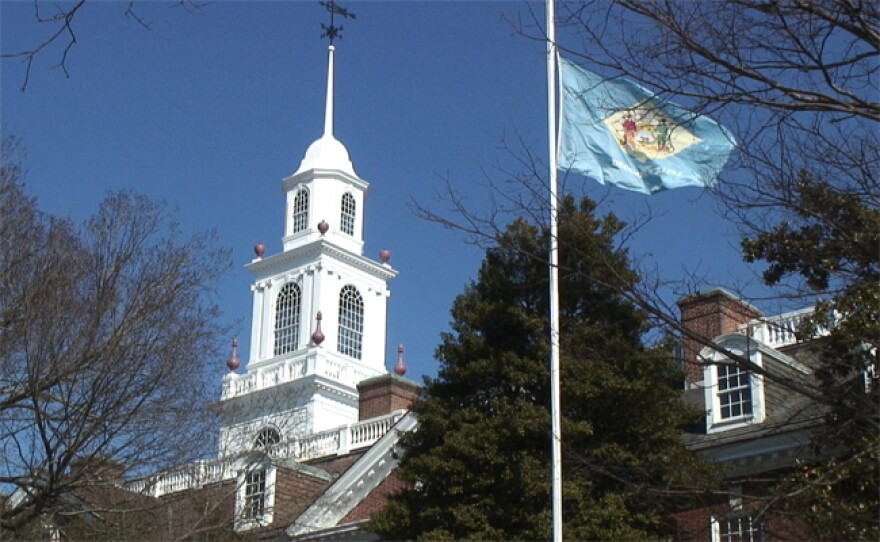 The Joint Finance Committee has approved its recommended budget for fiscal year 2019. But some state employees weren't entirely happy with the results.
Delaware law enforcement officials like correctional officers and parole and probation officers say they're underpaid and undervalued.
JFC Co-chair Harris McDowell says probation and parole officers are in the midst of collective bargaining for a new contract. So it's not the time for lawmakers to weigh in.
"When they've had a process to follow and it's a process they've asked for," he said. "So, for us to jump into the middle of that and say 'Oh here's so money' that just upsets every apple cart."
Probation and parole officers are not eligible for the $1,000 pay raises planned for state employees in the 2019 budget. But they would get the proposed $500 bonus.
Correctional officers also hoped JFC would approve a more attractive retirement package. They wanted an increase in pension rates.
JFC co-chair Melanie George Smith said lawmakers have to prioritize limited funding to the places that need it most.
"If you were to ask any of the groups who didn't get what they wanted, 'Do we support it,'" she said. "The answer is most likely going to be in a vacuum and you know philosophically, yes."
McDowell said the committee has done a lot to help bolster security at state prisons and he adds some law enforcement officers will have their pay revaulated if it's determined there's a critical shortage of personnel.
The Delaware Office of Management and Budget says the state still has about $61 million left to spend above what's already been appropriated. That leaves some groups hopeful that they can persuade lawmakers to add funding for their priorities before session ends at the end of the month.