Casino relief bill clears state Senate committee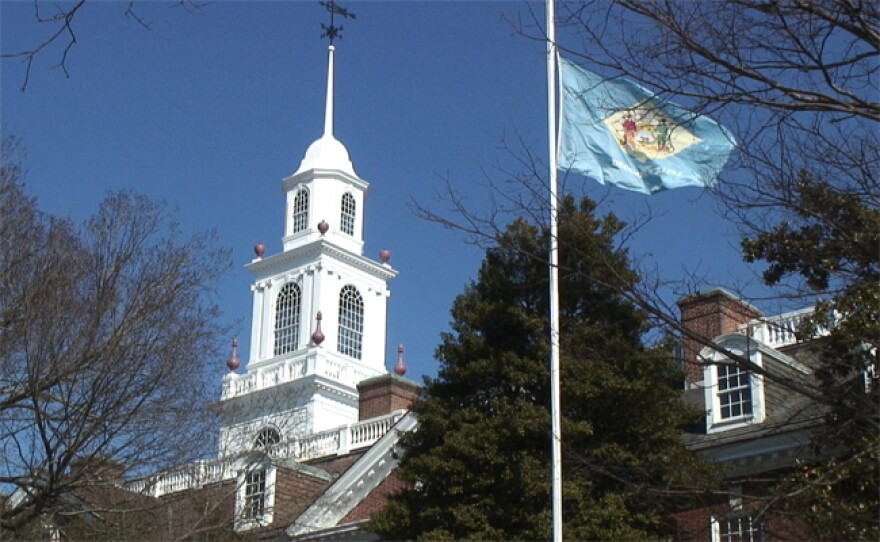 State Sen. Brian Bushweller (D-Dover) is one step closer to revising the revenue sharing structure for casinos in Delaware. His legislation advanced out a Senate committee Wednesday.
Under Bushweller's bill, the state's share of slot game revenue drops by two percent in the first year and an additional two percent in the second year - if the casinos spend a certain amount on capital investments.
The bill also drops the state's take of table game revenue from about 29 percent to about 15 and a half percent.
Bushweller said it's a compromise worked out with the governor's office.
"What we've done is sort of reached a compromise that I think enables them to be able to run their business in a reasonable manner, in a way that protects all the jobs of all the people they employ," he said.
There's about 4,500 casino employees in the state and about 2,200 in the horse racing industry.
Dover Downs Casino reported a $1 million loss last year. It's CEO Denis McGlynn calls the measure a Band Aid, but one he's thankful for.
"We were actually looking for more as you may have known, but this what the state was able to do, so we're going to accept it gratefully and do the best we can and try not to come back too soon," he said.
The bill also suspends the table gaming license fee and allows gambling on Christmas and Easter.
If Bushweller's bill becomes law, the state estimates it will lose about $15 million in revenue the first year and $20 million a year after that.