House lawmakers gives green light to revive death penalty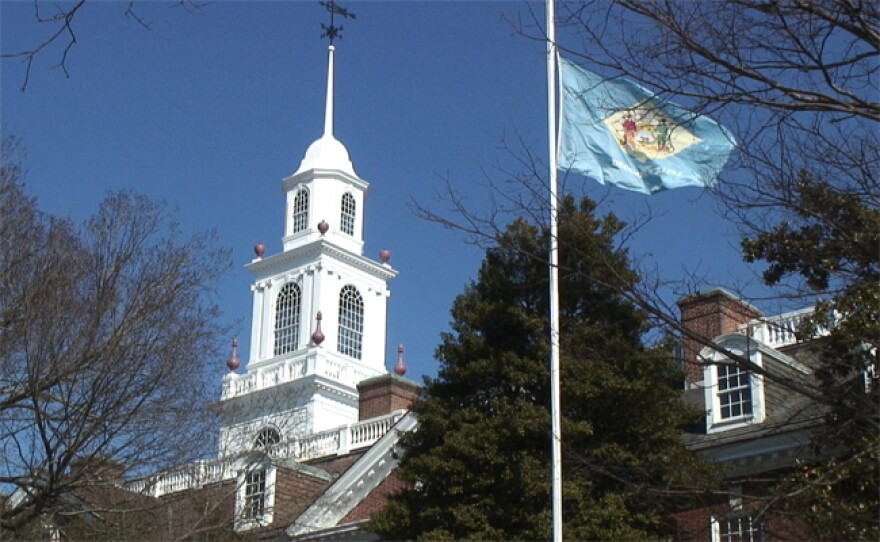 Whether the death penalty returns to Delaware is now in the hands of the state Senate and Gov. John Carney (D).
House lawmakers have voted to reinstate Delaware's death penalty less than a year after its previous version was declared unconstitutional by the state's highest court.
They later commuted the sentences of all 12 men on death row to life in prison.
Rep. Steve Smyk (R-Milton) says this bill puts in several new safeguards to protect against wrongly convicting those accused of murder.
"It raises the level of evidence needed to secure a capital punishment during the penalty phase of a murder trial to the highest, 'beyond a reasonable doubt' standard. It requires a jury to be unanimous in imposing it and it requires the judge to agree with the jury's unanimous decision," Smyk said.
Still, opponents say there's no way to guarantee an innocent person won't be executed.
Rep. Sean Lynn (D-Dover) led an unsuccessful attempt to repeal the death penalty before last year's court ruling. He told his fellow legislators there's never been a constitutional way to execute inmates in Delaware.
"This vote is different than the vote to repeal. In this vote you are affirmatively voting to kill people in the state of Delaware," Lynn said.
The state Senate, which for the past four years had narrowly championed repealing the death penalty, could soon flip.
Former Sen. Karen Peterson (D-Stanton) orchestrated much of the fight, but retired in 2016.
Sen. Jack Walsh (D-Stanton) replaced her. Walsh told Delaware Public Media "I'm in the neutral stage right now," saying he wanted to hear testimony on the floor in light of the recent killings of state police trooper Steven Ballard and correctional officer Steven Floyd.
That's despite Walsh telling Delaware State News in December he would vote against a bill to reinstate the death penalty.
Carney (D) hasn't said if he supports the bill. But he says he'd consider signing legislation only applying the death penalty to those who've killed members of law enforcement.