New gas tax proposal to hit General Assembly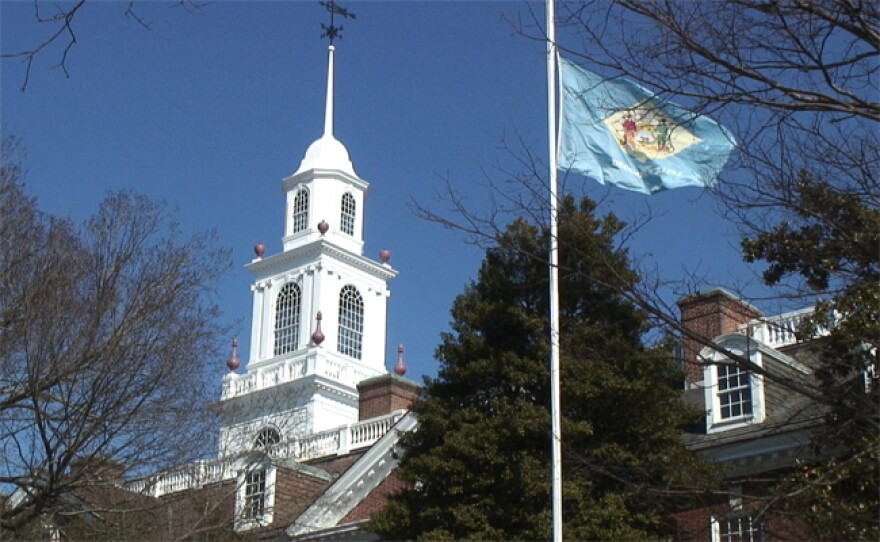 Two House Democrats are reviving a proposal to raise Delaware's gas tax by 10 cents, something first floated by Gov. Jack Markell in 2014.
Markell pitched the idea in his 2014 State of the State Address, but it never even reached bill form after overwhelming pushback – even from within his own party.
Reps. Sean Matthews (D-Talleyville) and Michael Mulrooney (D-Pennwood) are backing this renewed effort, which they say would raise about $50 million and sunset after one year.
Matthews says the timing is perfect, with the lowest gas prices the state has seen in nearly a decade, according to GasBuddy.com
"If you were an investor and stock prices were low you would want to buy more," he said. "Right now, there's a global oil bear market so it makes sense to get this state to have a little more revenue during this period."

Matthews notes that the one-year sunset provision is like a review period that lawmakers can use to see if the state needs the revenue in the future.

"We don't have to spend it all," he said, noting the expected $50 million in new revenue could last several years. "I mean, you could save the money, you could use it to pay down debt. There are many things you could do with it. We don't have to let the money burn a hole in our pocket."

Global oil prices are at historic lows in recent times, with crude oil trading closing Thursday at $30.37 a barrel.

Lawmakers struck a bipartisan, $300 million infrastructure funding deal late in the session last year involving raising a slate DMV fees and taking out loans.

Top DelDOT officials have repeatedly said they weren't actively lobbying for raising the gas tax this year following 2015's legislative compromise.

The bill is expected to be filed in the next month, though it could face stiff opposition from Republicans who uniformly rejected the idea two years ago.