Gov. Markell names nominee to head Kids Dept.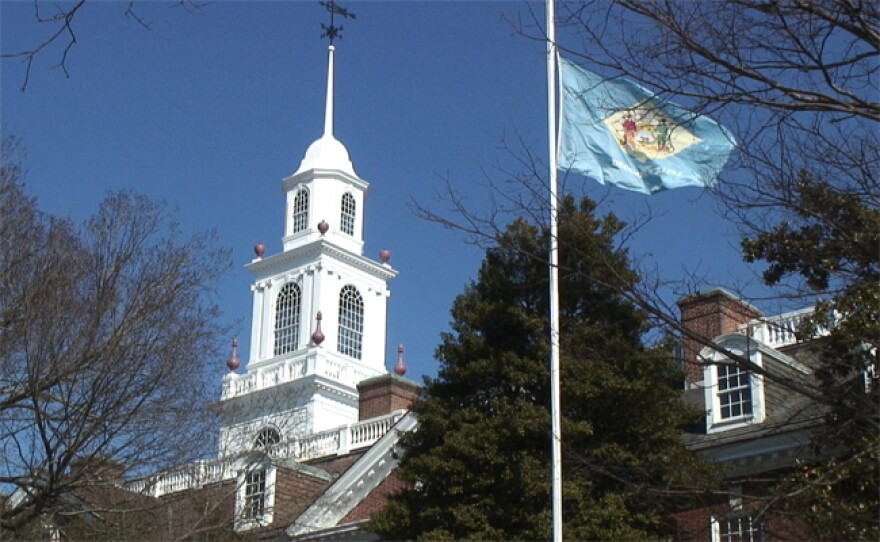 Gov. Jack Markell has tapped longtime Kids Department staffer Carla Benson-Green as his choice to lead the agency.
Benson-Green has been with the department since its inception in 1982, first as an investigator with the Division of Family Services and later overseeing the Office of Child Care Licensing.
Currently, she serves as the regional administrator for the division – a position she's held since 2001.
In October, Markell nominated the previous secretary, Jennifer Ranji [ron-jee], to serve as a state Family Court judge and she was confirmed by the state Senate last week. Ranji will be sworn in to the bench later this month.
In a statement, Markell noted Benson-Green's deep knowledge of the department, saying, "With her leadership, we will build upon Delaware's progress in caring for our most vulnerable children."
She earned her undergraduate degree in mental health from Morgan State University.
Senators will reconvene for a third special session to consider the nomination Nov. 30th.