Slate of Gov. Markell appointees approved in State Senate special session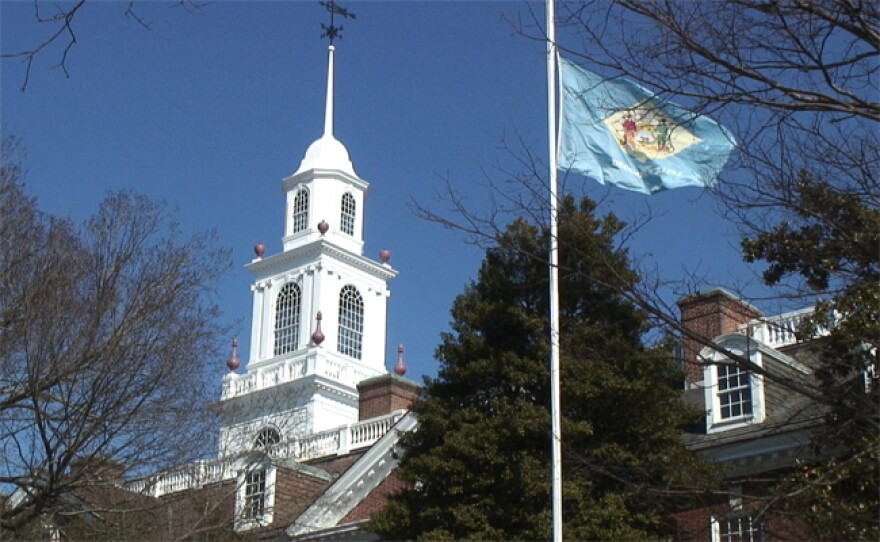 A slew of Gov. Jack Markell's nominees for cabinet and judicial posts were confirmed Wednesday, but two Republican state senators cast rare 'no' votes during in a special session to consider those appointments.
Sen. Colin Bonini (R-Dover) and Minority Whip Greg Lavelle (R-Sharpley) both bucked the typical trend of rubber-stamping nominees when it came to confirming new Education Secretary Steven Godowsky.
Bonini also gave a thumbs down to the newly minted state Safety and Homeland Security Secretary Jim Mosley.
Bonini says he doesn't have a problem with either man personally, but he says he considers Godowsky a continuation of controversial education policies implemented by his predecessor Mark Murphy.
Each of other seven appointees were unanimously confirmed – including former Kids Department Secretary Jennifer Ranji as a judge on Family Court and Tamika Montgomery-Reeves as a Vice Chancellor of the Court of Chancery
Markell hasn't put any names forward to replace Ranji in his cabinet.