Bail denial expansion amendent stalls in State Senate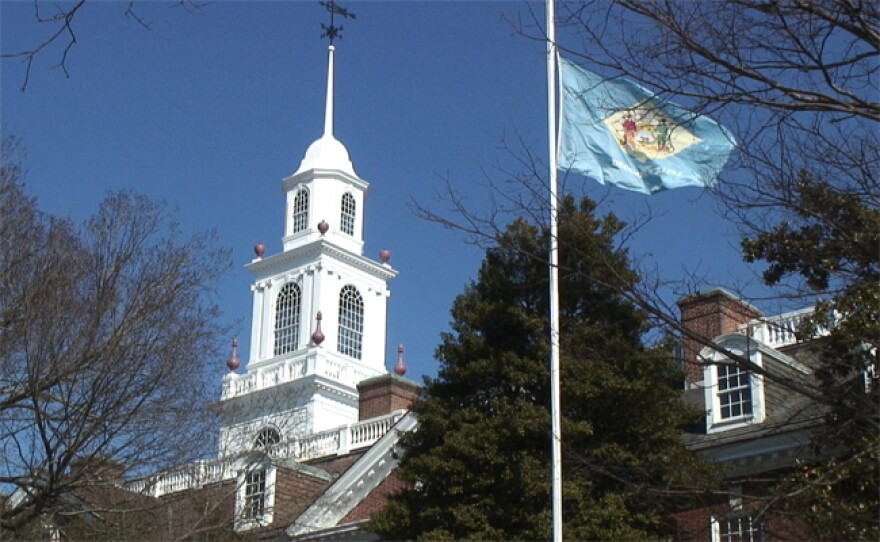 State senators have again defeated a constitutional amendment to widely expand the number of crimes for which bail can be withheld Tuesday.
Right now, only those charged with capital murder can be denied bail, but the proposal would have expanded that to include 48 different violent felonies.
Several senators who supported it in prior years switched their votes and it was defeated by a 7-11 margin with three not voting.
Chief sponsor, Sen. Robert Marshall, says he wants to prevent subsequent crimes from happening when someone who's arrested for assault or robbery is out on bail.
"We must act judiciously to balance the safeguards of individual rights and the need of our citizens to be protected in certain felony circumstances," said Marshall.
Opponents argue that amendement would overload Delaware's already crowded prisons, and Public Defender Brenden O'Neill argues it also denies people their right to be presumed innocent.
"We have a system that is working to a great extent – some people say to a better extent than others. It's not perfect, but that system has been designed to protect that person's right. He is presumed innocent of those charges," said O'Neill.
O'Neill also says judges can already effectively deny someone from being released from jail by setting a high bail amount that can only be paid for in cash.
A constitutional amendment needs to pass in two separate legislative sessions to be enacted. This amendment has been defeated three times before and could be voted on again if a lawmaker who voted no requests it.