Rehoboth Beach swears in new mayor Friday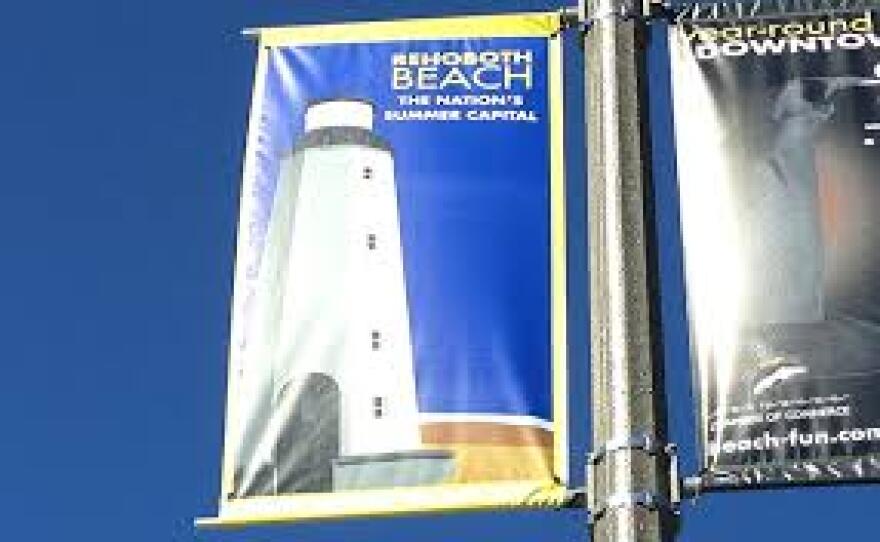 Rehoboth Beach Mayor-elect Paul Kuhns is set to take the oath of office Friday.
Rehoboth has not had a new mayor since 1990, so tonight's swearing in a a pretty big deal for the resort.
Kuhns defeated long-time Mayor Sam Cooper in an August election; Cooper held the resort's top seat for 27 years.
Cooper will be honored at Friday's swearing in. A proclamation will designate October 1 as Samuel R. Cooper Day in Rehoboth Beach - recognizing Cooper's contributions to the Rehoboth community.
Incumbent Commissioner Kathy McGuiness and newly-elected Commissioner Lisa Schlosser will also be sworn in Friday.
And Mayor Kuhns is expected to nominate someone to fill the remaining year on his term as commissioner,but there's no indication who that will be yet.
Friday's Rehoboth Commissioners meeting is at 7 p.m. at the Rehoboth Fire Hall.