Gov. Carney creates Advisory Council on English Learners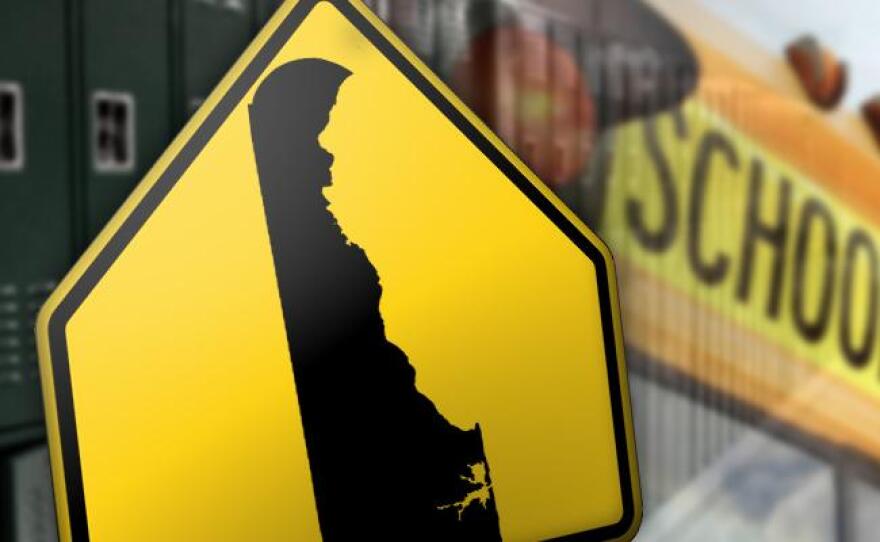 Gov. John Carney (D) signed an executive order this week creating the Advisory Council on English Learners. The group will track the state's progress on the English Learner Strategic Plan released by the Carney Administration in December.
The plan says the number of English learners in Delaware has increased more than 400 percent in the last two decades, and identifies goals for improving educational outcomes for them.
Indian River School District superintendent Mark Steele says his district has a high number of English learner students.
"ELL [English Language Learners], you get no additional funding. None. Zero," he said. "You know, for our district that's difficult, because we have to try to find specialized people."
He says there aren't enough locals certified to teach English learners, and that Indian River has had to recruit from as far away as Pittsburgh.
He hopes the new Advisory Council will work on recruiting young educators to the field, and can connect schools to community services to help English Learners keep learning outside of school.
Carney is proposing more support for English Learners in his budget plan. He's seeking 6 million dollars to fund Opportunity Grants for schools with the greatest number of low-income and English Learner students.
Steele is skeptical of the Opportunity Grants' potential impact.
"If they were to restore our budgets, we could earmark some of that money that was taken for these projects," he said.
He says spending restrictions on grant money make them administratively cumbersome.
Steele adds consistent cuts to education funding and a shortage of educators certified to teach English as a second language have put pressure on his district, which serves a high percentage of English Learners.
The Advisory Council on English Learners is set to meet for the first time at the end of June, and will consist of school district representatives, advocates, parents, and a student, all appointed by the Department of Education.