Univ. of Delaware Provost stepping down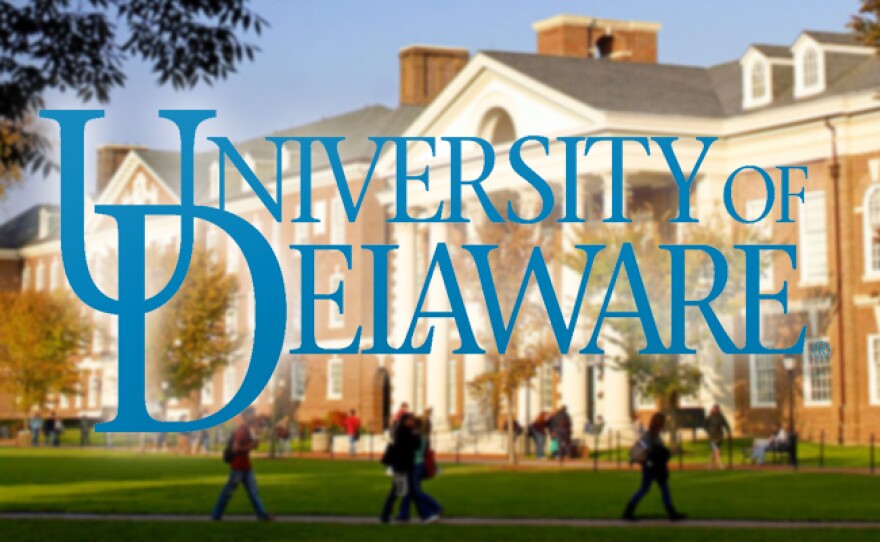 The University of Delaware needs to fill a key leadership role.
UD president Dennis Assanis announced Friday that Provost Domenico Grasso is stepping down, effective October 15.
Grasso has served as provost since January 2013.
In an email to the university community, Assanis thanked Grasso for his work, including creation of UD's Division of Enrollment Management and development of University-wide programs ranging from entrepreneurship to humanities, social science and arts.
He also noted Grasso will return to the UD faculty after a one year administrative leave to help develop anengineering and environmental policy program focused on Smart Cities for the Colleges of Engineering and Arts and Sciences.
Assanis says he'll name an interim provost next week while a search committee seeks candidates to fill the post full-time.