UD raises tuition for undergrad, grad students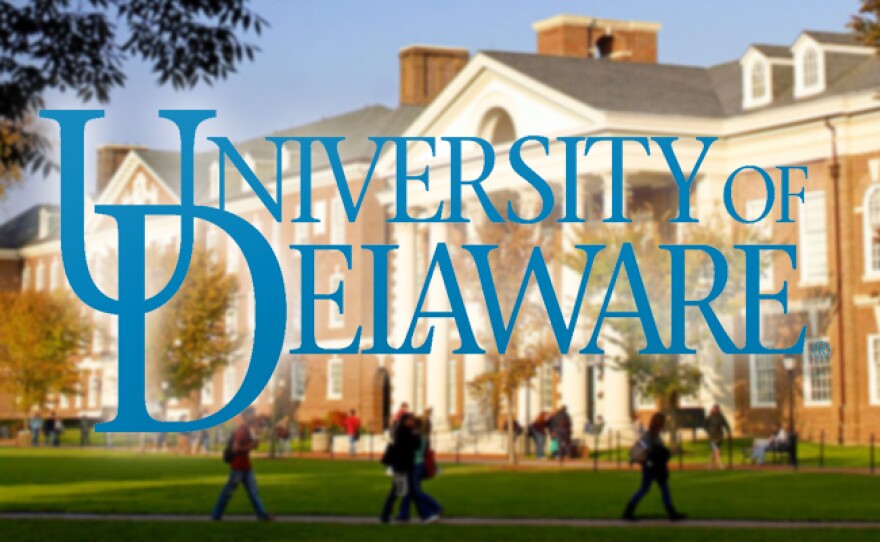 The University of Delaware has released its tuition rates for the upcoming school year.
In-state undergraduate students should expect to pay $330 more for tuition, and out-of-state undergrad students - $900 more. That puts tuition for state residents at just over $13,00, while non-residents will pay about $33,000.
Campus housing costs are also increasing – room and board are up for 2 percent and 2.5 percent.
Base graduate school tuition rates and fees are also going up 2.9 percent. UD spokesperson Andrea Boyle said the increases are attributed to "increased year-over-year costs."
Delaware State University raised its tuition for new undergrads by five percent in April.In-state residents at DSU will pay about $7,000 a year, while out-of-state students will owe roughly $16,000.