DSU gets $1 million grant to diversify STEM programs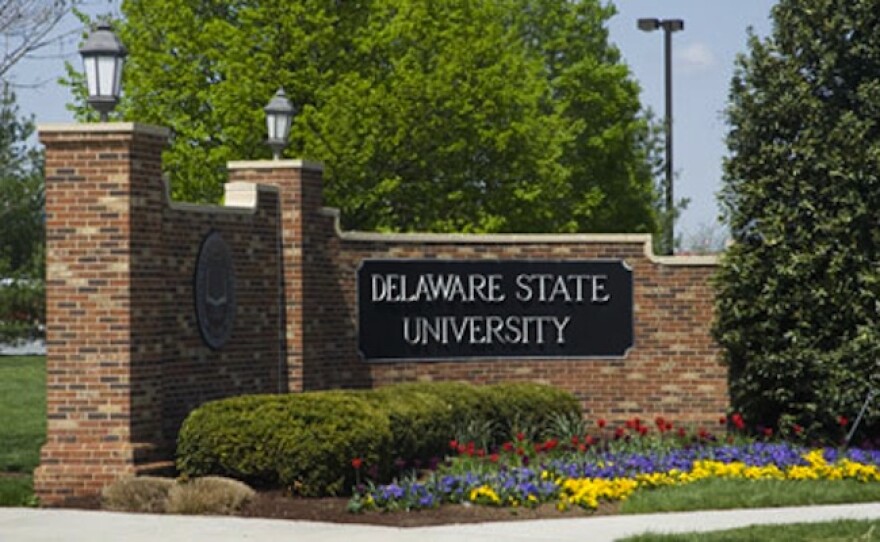 Delaware State University is getting a $1 million grant to expand diversity in its STEM programs.
The Howard Hughes Medical Institute awarded the grant through its Inclusive Excellence initiative. It will be paid over the next five years and will support DSU's Promoting Engagement and Access in Science (DSU-PEAS) initiative.
That initiative is focused on getting more "non-traditional" students into STEM fields like science and technology.
"These are veterans, people with GEDs, parents and part-time workers," said Dr. Vincent Fondong, a DSU professor of biological sciences who was instrumental in securing the grant.
He said the school currently has a hard time retaining and graduating these non-traditional students.
That's mostly because they tend to have family and work obligations that interfere with their education.
He said the grant will allow the university to identify hurdles and hardships that make it hard for these non-traditional students to make it to class.
"We'll also offer things like online learning because some of these non-traditional students don't have time to stay in class," Fondong said.
DSU hopes to increase its retention and graduation rates of non-traditional students by 15 percent over the five-year period of the grant.
"The STEM field doesn't reflect society," Fondong said. "This grant will help to change that."
DSU was one of of 24 schools to receive the grant.