DSU to admit 500 undocumented students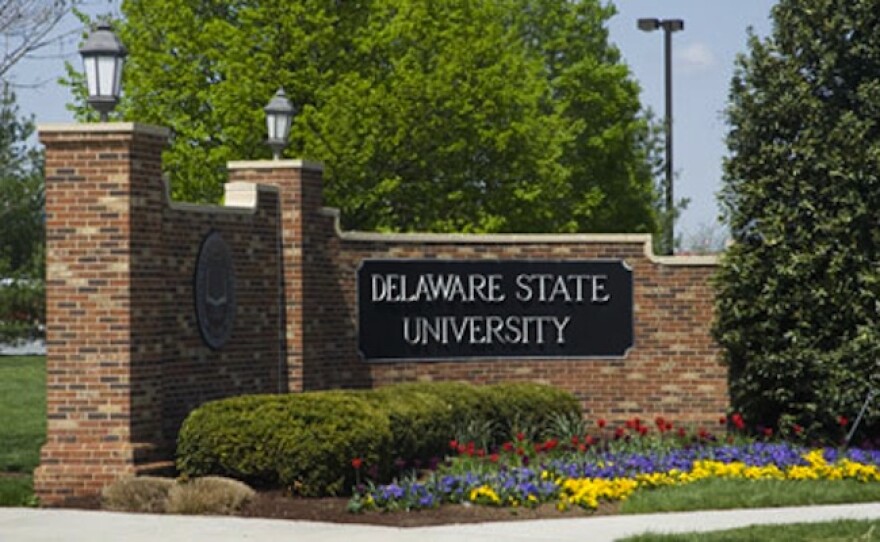 Delaware State University has partnered with TheDream.U-S to make college a reality for more than 500 undocumented students over the next few years.
Delaware State University President Harry L. Williams announced the partnership Tuesday.
TheDream.US will be providing "Opportunity Scholarships" to the students, which will pay up to $80,000 towards the cost of attaining a bachelor's degree. These are privately funded and will involve no state money.
DSU will provide space for the students.
"Accepting these undocumented scholars will not mean fewer spaces available for other applicants to DSU," Williams said.
The school expects to accept between 20 and 70 undocumented scholars each year.
The scholarships will go to DREAMers who meet DSU's enrollment qualifications.
DREAMers are undocumented immigrants who came to the United States as children and have been here at least nine years. They have clean criminal backgrounds and are typically taking advantage of the Deferred Action for Childhood Arrivals (DACA) permit to legally work and attend school in the US.
In many states, undocumented students are forced to end their education after high school because they're either directly barred from college or they're forced to pay out-of-state tuition in their home state.
Williams and TheDream.US Co-Founder Graham Holding both said African Americans faced similar impediments to college in the past, which is why DSU was founded.
"DSU was founded 125 years ago because African Americans were being locked out of college," Williams said. "The fact that we can bring students that may have been locked out of an educational opportunity here so they can get an education. We want to be a part of that."