DSU Inspired Day of Service celebrates Inspire Scholars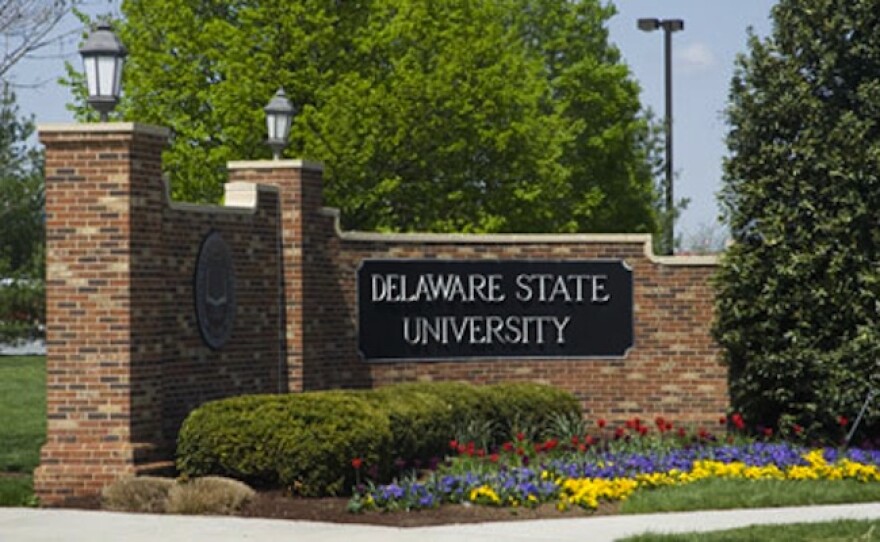 Delaware State University is celebrating another year of Inspire scholars with its annual Inspired Day of Service Saturday.
Victor Santos, Director of Government and Community Relations at DSU, says the day serves a dual purpose.
"Inspired Day of Service is an opportunity to celebrate the scholarship and to celebrate our core values, but it's also an opportunity for those students receiving the scholarship to earn some of those community service hours that they have to do," Santos said.
All DSU students coming from Delaware high schools graduating with a 2.75 GPA are eligible for the scholarship, covering partial tuition for their first three years of college. To keep the scholarship, students must maintain a 2.75 GPA at DSU.
Additionally, students receiving the Inspire Scholarship must complete 10 hours of community service each semester, some of which can be accomplished as part of the Inspired Day of Service.
Santos says there's currently a bill in the General Assembly advocating for the scholarship to be applied to students' fourth year at DSU.
Santos says just over 13 hundred DSU students have received an Inspire Scholarship during the five years it's been available, with 455 Inspire scholars currently on campus.

"It's really a mix of students from all different backgrounds and groups and classifications from freshman all the way up to seniors. It's an opportunity for us to celebrate our core values of community and outreach," Santos said.
Santos says this year, DSU is partnering with the Delaware Prevention Coalition to provide extra volunteer opportunities for students to fulfill their service requirement.
One involves work with Kids Against Hunger. Students will help prepare up to 10,000 meals in coordination with the Food Bank of Delaware.
The food packaged will go toward the Delaware General Assembly's "148 in the 148th" campaign to raise 148,000 pounds of food, or $148,000 worth, during the coldest months of the year for individuals in need.