First State in the grip of a heat wave this week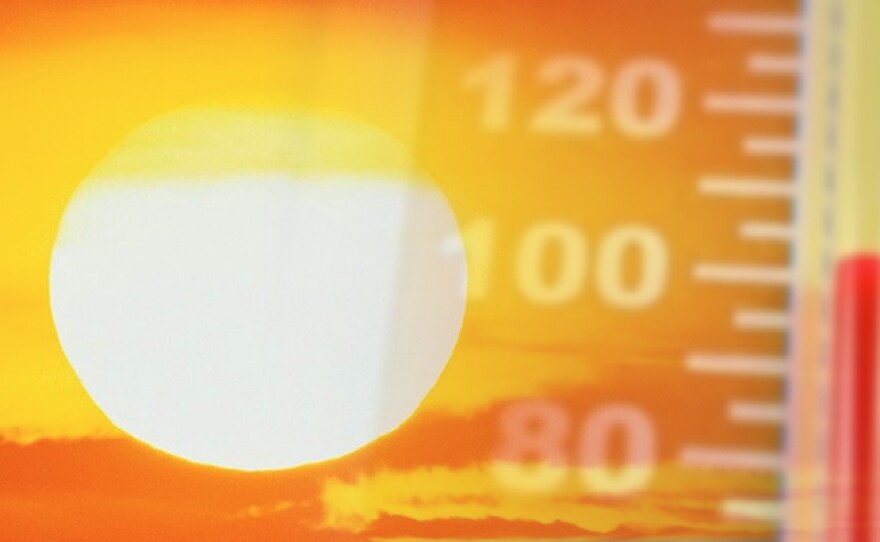 Delaware is suffering through its second heat wave of the year, but how long will it last?
The heatwave will linger most of the work week as temperatures are expected to top out in the low-to-mid 90's by Wednesday.
That is mainly for New Castle County - where a heat advisory is in effect into Wednesday
And National Weather Service meteorologist Michael Silva notes high humidity will push the heat index in Northern Delaware to oppressive levels.
"They will generally be approaching 100 and will be over 100 in many areas," said Silva. "When you have such high humidity in the atmosphere tends to happen is your body sweats and the atmosphere is that moist, this sweat has nowhere to go. So instead of evaporating and cooling the body off, the sweat just sits there and your body for lack of a better term cooks itself."
Temperatures aren't expected to be as high in Kent and Sussex counties, and the beaches should be comfortable as the cool ocean temps bring temps down there.
But the National Weather Service says there's a chance of heat advisories could be extended into the southern part of the First State.
Silva says relief statewide is on the horizon
"Temperatures will be falling by the end of the week," said Silva. "By Friday or so we'll be in the mid-80's, and then even over the weekend we'll actually return closer to normal levels with highs more in the lower 80's."
Silva adds the triple digit temperatures in the Pacific Northwest right now will not be coming here.