State offices closing Friday for Juneteenth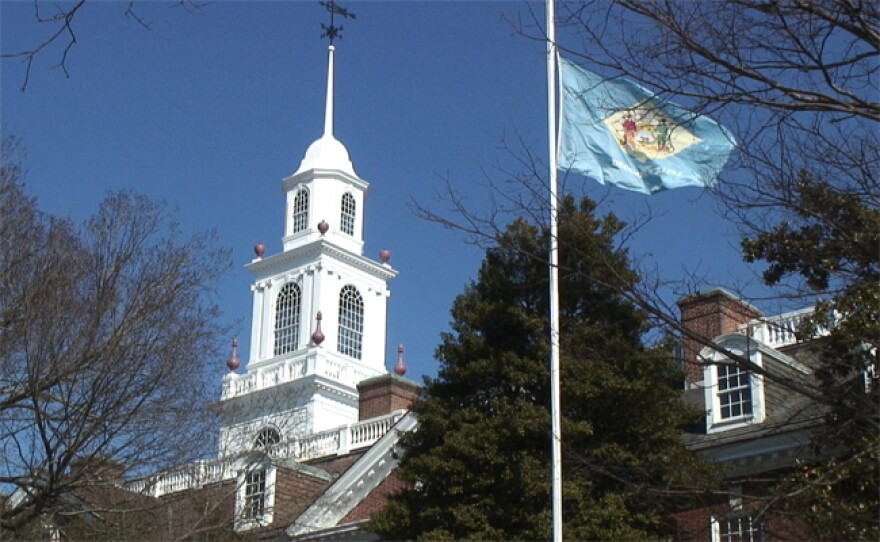 State offices in Delaware are closing Friday. in honor of Juneteenth.
Gov. Carney announced the move Thursday.
The holiday, celebrated on June 19, commemorates the day enslaved people in Galveston, Texas got the news they were free, two and a half yearsafter Abraham Lincoln signed the Emancipation Proclamation.
Many companies and governments are moving to observe the holiday in the wake of recent protests for police reform and racial equity. The City of Wilmington, New Castle County and Kent County also announced Thursday they would observe the holiday.
Carney also announced the state will be working with the Delaware Heritage Comission to create an educational program centered around issues of race and slavery in Delaware.
This is part of a series of efforts by the governor to address racial inequality, which also includes reforms to Delaware police departments.
Those reforms include an executive order next week banning choke-holds at the Delaware State Police and Capitol Police, as well as participation in a national use-of-force database and increased crisis intervention training.
Carney is hosting a discussion about Juneteenth on Friday with members of the community.
Roman Battaglia a corps member with Report for America, a national service program that places journalists into local newsrooms.