Public workshop scheduled to discuss Rehoboth's Comprehensive Development Plan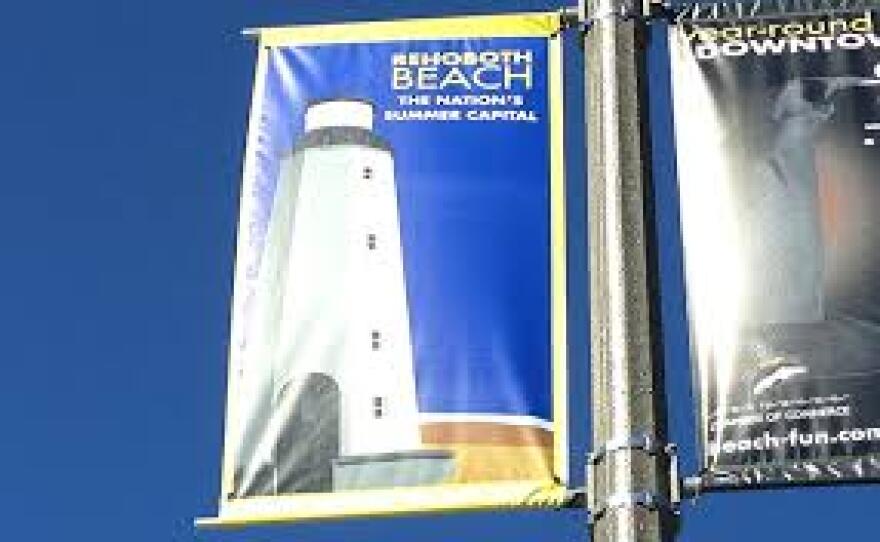 To better understand current and future conditions, the City of Rehoboth Beach is updating its Comprehensive Development Plan (CDP).
Delaware law mandates that all municipalities have a comprehensive plan in place.
"And these plans are updated and certified by the State every 10 years. So Rehoboth Beach is busily working on our 2020 Comprehensive Plan; the last one was done in 2010," said Susan Gay - vice chair of the Planning Commission for the City of Rehoboth.
She says the Comprehensive Development Plan plays an important role for the city, "It's the principal document governing land-use in the City. And it's used by our municipal government to guide decision-making at all levels, regarding the future growth and management of resources."
Gay says the Planning Commission began working on the CDP about a year-and-a-half ago by looking at what has been accomplished from the goals that were set in the 2010 plan.
She says the Commission is also looking at what has changed in the City over the past 10 years and what the current issues are.
City officials are looking for input from resort residents by the end of August. A survey is available online, and paper copies are available at City Hall on Rehoboth Avenue.
Gay says the City will host a workshop at City Hall on August 3, 2019 at 9 a.m., to discuss residential and mixed-use housing in commercial districts.