Family sues school district and classmates over teen's death after bathroom attack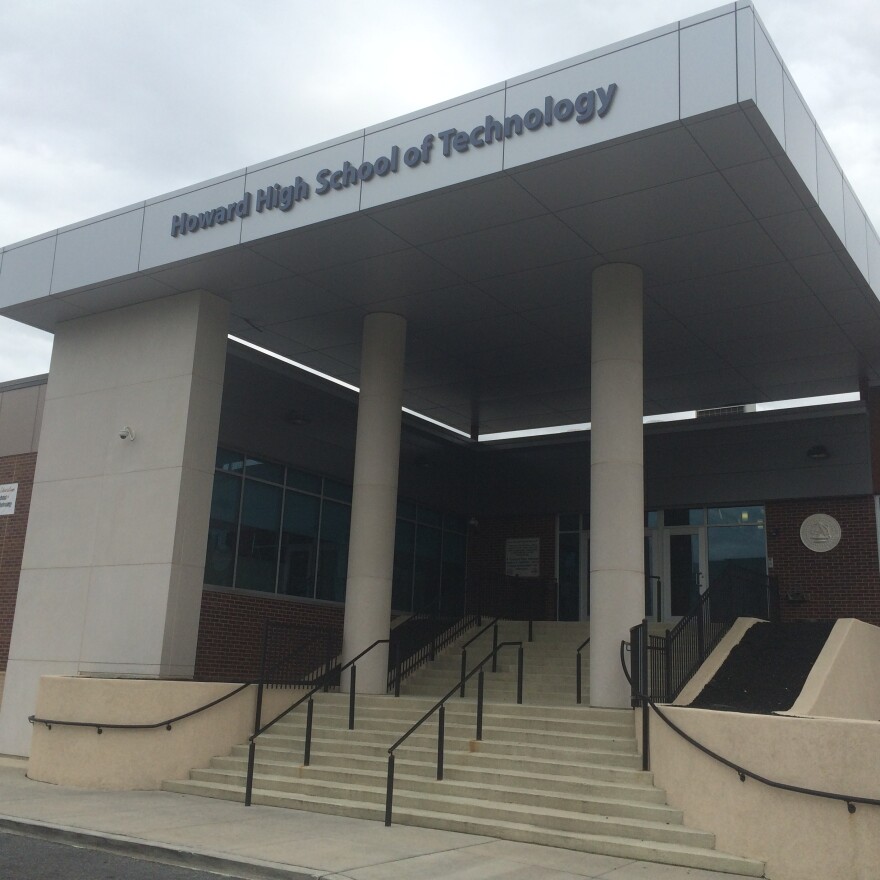 The family of Amy Joyner-Francis is suing the New Castle County Vocational Technical School District and the two students charged in the beating that led to her death.
Sixteen-year-old Joyner-Francis died in 2016 of a cardiac arrest after classmates Trinity Carr and Zion Snow attacked her in a Howard High School bathroom. She had a pre-existing heart condition.
The lawsuit accuses the school district of failing to prevent the girls from attacking Joyner-Francis. The family accuses the two teenagers of acting recklessly. The lawsuit seeks compensation and punitive damages.
Carr and Snow were convicted of charges stemming from the violent confrontation. Carr was sentenced to six months in prison for negligent homicide and conspiracy. But the Delaware Supreme Court overturned the homicide conviction last month.