Delaware Supreme Court reverses conviction in Howard High bathroom fight death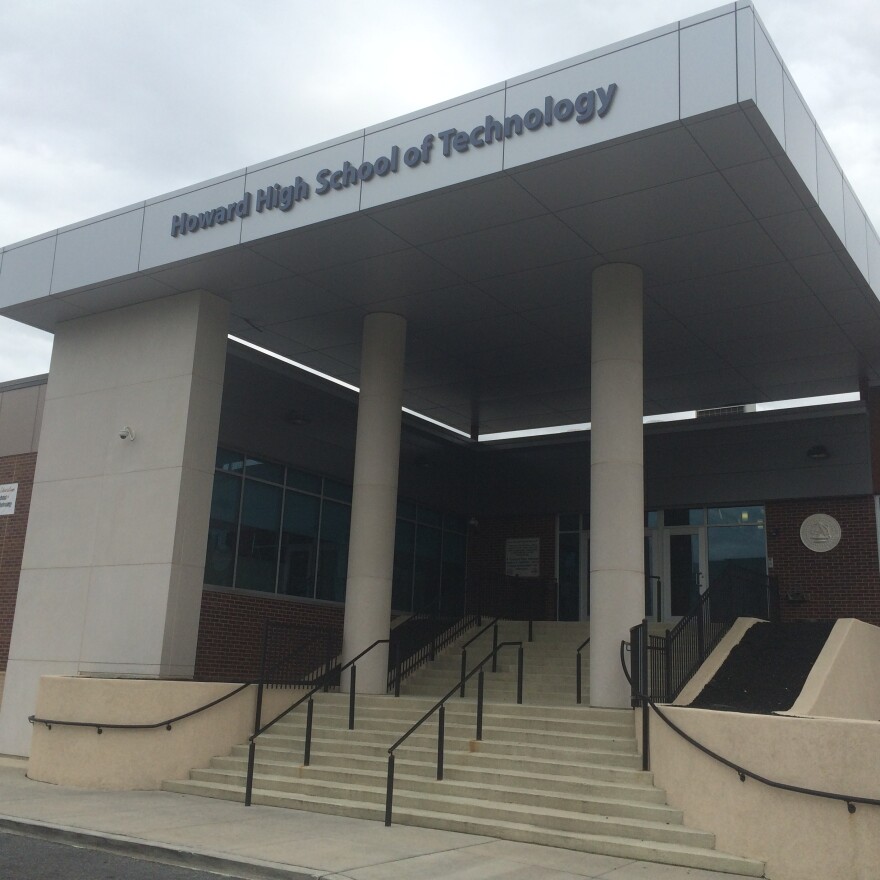 Delaware's Supreme Court has overturned last year's conviction of a Wilmington teen in connection the death of a classmate following a bathroom fight at Howard High School.
The Supreme Court reversed last April's decision by a Family Court judge finding 17-year-old Trinity Carr culpable of criminally negligent homicide in the death of 16-year-old Amy Joyner-Francis.
The Family Court court ruling found that although Joyner-Francis died of sudden cardiac arrest precipitated by a rare congenital heart defect, the criminally negligent legal standard applied to Carr.
In its reversal, the Supreme Court disagreed, saying Joyner-Francis' death from cardiac arrest was "too remote" from the hazards of Carr's conduct and "too accidental in its occurrence" for Carr's physical attack to constitute criminally negligent homicide.
Carr was sentenced to six months in a residential treatment facility for girls, along with 2 years probation and 500 hours of community service, for both criminally negligent homicide and conspiracy.
The Supreme Court is sending her back to Family Court to be resentenced on the conspiracy conviction that stands.