Progress on Delaware's untested rape kits remains slow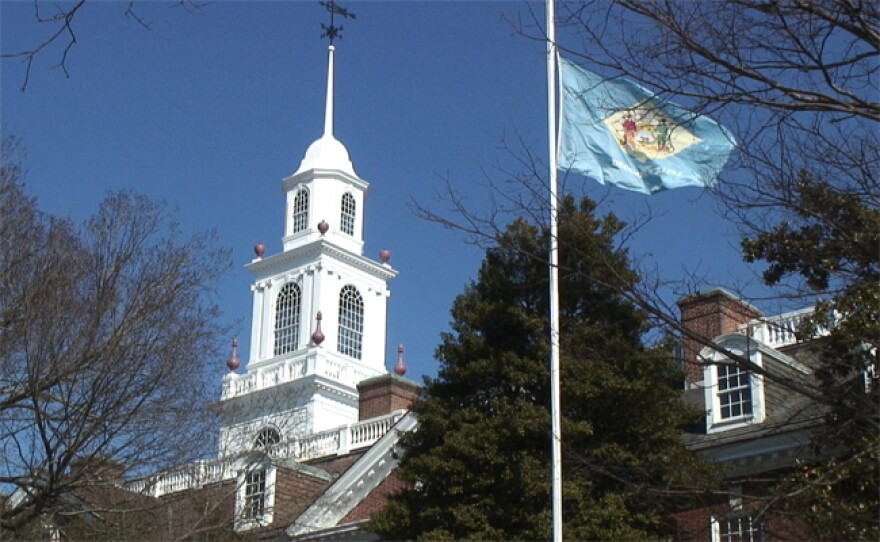 Over 1,000 untested rape kits in the First State will remain untouched for now - waiting on recommendations from the Criminal Justice Council on how to proceed with them.
But even when the Council offers those recommendations later this year, Executive Director Christian Kervick says it will take time to act on testing the kits, perhaps up to three years.
"We don't know how long the process will take so we have some opportunities at the federal government to extend: or it may not take three years: we're not sure yet," Kervick said. "Until we get our feet on the ground we're not sure how long it's going to take."
The Council wants to make sure the process is "victim-centric," and doesn't re-traumatize individuals by re-opening old wounds.
We don't want to be forcing victims to do anything that they don't want to do," Kervick said. "I think we have to be very cognizant moving forward that this information is sensitive and we have to work with law enforcement, the Dept of Justice and the victims themselves to determine which cases move forward."
Kervick adds that the Council is also seeking ways the criminal justice system can improve their responses to sexual assault.
The Council last year received a $1.3 million federal grant to help survey how many untested rape kits there were in the First State.

Sen. Nicole Poore (D-New Castle) led the push last year for legislation requiring the inventory of untested sexual assault kits, but she says no legislation regarding the testing will move forward this legislative session since the Council's final report is not due until June.