First heatwave of the summer hits Delaware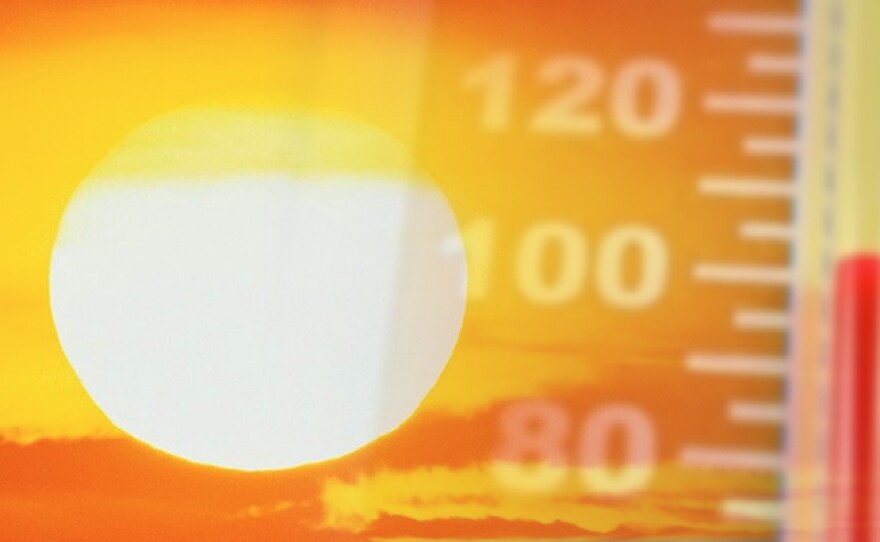 Despite the sunny weather, First State residents may want to consider staying indoors over the next couple of days.
"We have a lot of humidity that really adds to the discomfort of the weather and as a result, the heat indexes will be around 105," said Mitchell Gaines, meteorologist at the National Weather Service station in Mount Holly, New Jersey.Previously, there were several hot days in June that veered into the 90s, but Gaines says this is be the first sustained heat wave this summer. While the best relief can be found indoors, temperatures will be slightly cooler down in the beaches.
"The beaches might provide some limited relief by a few degrees, if you go down around Rehoboth Beach. It is going to be slightly cooler, with highs around 90 degrees, but still, it's very warm," said Gaines.
The heat is caused by a high pressure system moving from the Ohio Valley towards the northeastern U.S. The heat will break on Tuesday, when high temperatures are expected to drop down to the mid-80s. A cold front will be moving into the Delaware region, causing scattered showers and storms later this week.
The Delaware Division of Public Health advises to carry out outdoor activities towards the beginning or the end of the day, due to the extreme midday heat. For information on cooling centers and other critical services, folks can call 211. Additionally, folks should stay hydrated and avoid locking children and pets alone in cars, due to the risk of getting heatstroke. Signs of heatstroke include flushed skin with no sweating, severe headaches and dizziness and fatigue. If symptoms from heatstroke should appear, one should call 911 to receive immediate help.