State approves $19 million in grants for Wuxi STA pharma manufacturing site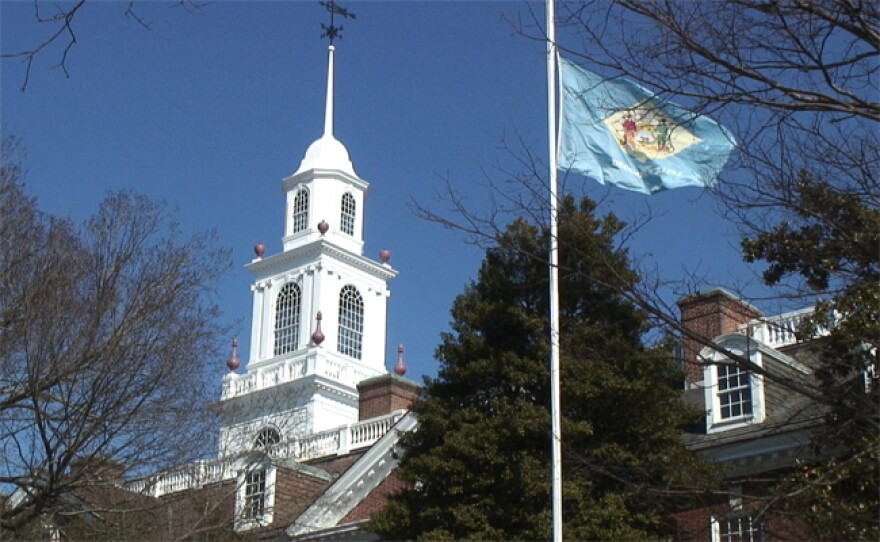 The largest ever economic development grant approved by the Carney administration goes to a Chinese global pharmaceutical company setting up in the First State.
A Delaware investment board approved a series of grants Monday totaling $19 million in taxpayer money for Shanghai-based Wuxi STA. The funds are meant to support the company's plans to build a massive pharmaceutical manufacturing campus on 190 acres in Middletown.
"I think it's a great, great victory for Delaware, and a nice opportunity to continue down the path of making a difference for families and people looking for well-paid careers here," said Delaware Prosperity Partnership president and CEO Kurt Foreman.
It'll be the company's 8th manufacturing site globally and second in the U.S. It's expected to be up and running by 2024 and create 500 full-time jobs in its first two years. Officials say subsequent phases could expand the campus and its workforce to more than 1,000 employees.
Jobs will include manufacturing operators, lab technicians, scientists and warehouse staff.
Foreman says the project further cements Delaware as a hub for life sciences—a sector that already includes names like Incyte, AstraZenica and NIIMBL in Delaware.
"For pharma, life sciences and that broader supply chain and ecosystem, absolutely," said Foreman. "It's not only a part of our past and our region's past, but it's part of our present and, I think, a significant opportunity for our future."
The state grants to Wuxi STA includes a $3.25 million job performance grant to hire 479 people by 2026, $15.3 million for capital expenditures and a $500,000 grant for workforce training.
"This is an investment in good jobs that will drive economic growth in southern New Castle County and across Delaware," said Gov. John Carney in a statement.
The investment comes from Delaware's Strategic Fund.