Unemployment up slightly again in First State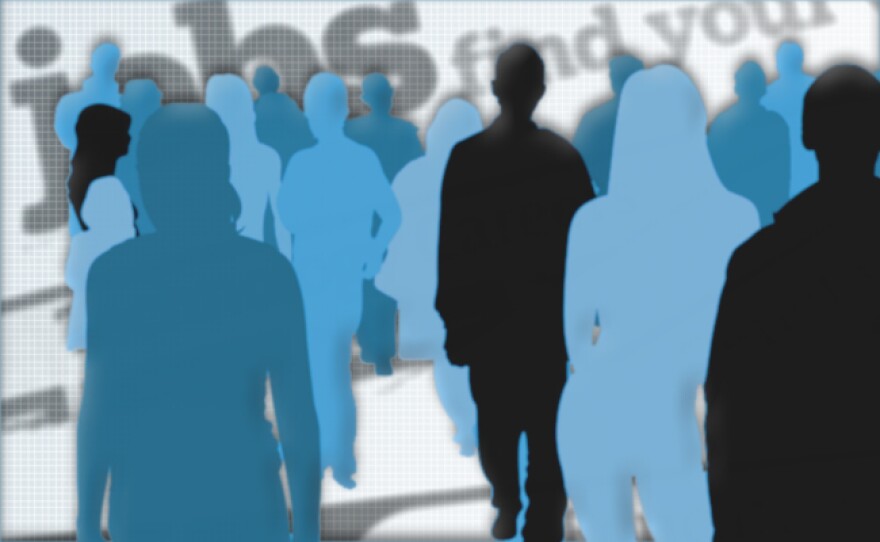 Delaware's unemployment rate rises to its highest mark in almost two years.
The First State's jobless rate went up one-tenth of a percentage point in December, rising to 3.9%.
The last time Delaware's unemployment rate was that high was in April of 2018. The unemployment rate has been rising since June when it was at 3.2%.
There is good news despite the latest increase. For all of 2019, the state unemployment rate averaged 3.5% - its lowest annual rate since 2007.
The State Labor Department also notes that residential employment and unemployment both rose in December, causing the state's labor force to increase by 900.