Clifford Brown Jazz Festival ready to return to Rodney Square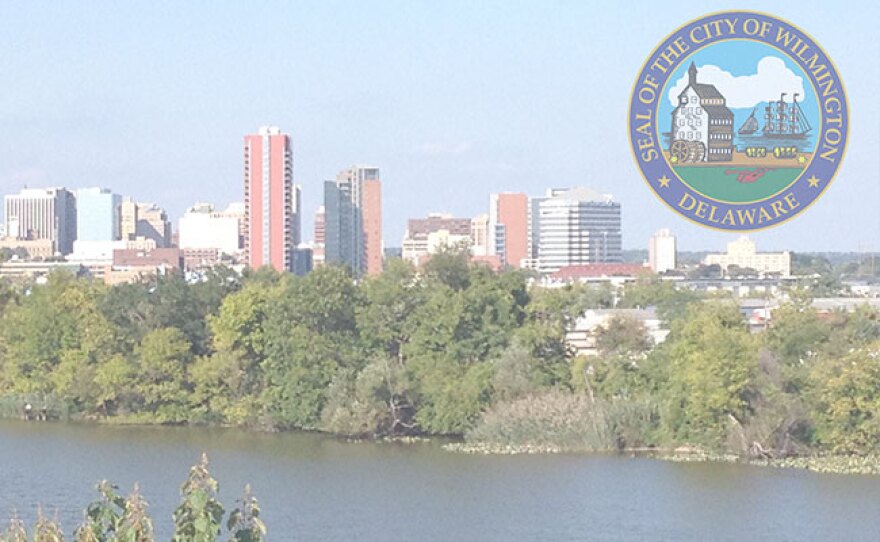 The Clifford Brown Jazz Festival returns live and in person this year.
The 34th Annual festival is back at Wilmington's Rodney Square after being a virtual event last year because of the COVID-19 pandemic.
The festival runs from Wednesday August 4 through Sunday, August 8, and the event is free and open to the public. Whatever COVID-19 restrictions are in place at the time of the festival will be followed.
City Cultural Affairs Director Tina Betz says there are a few changes from past festivals.
"The stage will be in a different location. This year we will not be doing hospitality in the square so there were some changes there, and we're extending it one more day so we're doing a dance program on the final day Sunday the 8th," said Betz."So just a few changes means we have to rethink things we've done many, many times in the past."
The festival is not only a tribute to Wilmington's own Clifford Brown, but it's also the largest free jazz festival on the East Coast.
This year the festival also serves as a coming out part of sorts for Rodney Square which underwent a multimillion dollar renovation.
Betz says the city is happy to show off the new Rodney Square with this event.
"Mayor Purzycki is very happy to have the festival back at Rodney Square, it's old home, but in a new Rodney Square," said Betz. "We are very, very happy to showcase Rodney Square with this showcase event."
For more information on the festival, and the performers you can go to the festival website.
The 2021 Clifford Brown Jazz Festival Event Schedule
Wednesday, August 4
Terell Stafford
Jazzmeia Horn
Kirk Whalum
Thursday, August 5
Malina Moye
Lakecia Benjamin
Eric Benet
Friday, August 6
Grover Washington, Jr. Legacy Band
Gerald Veasley
Dianne Reeves with John Beasley, Romero Lubambo, Reuben Rogers and Terreon Gully
Saturday, August 7
*Jennifer Hartswick and Nick Cassarino Duo
Chien Chien Lu
Clifford Brown Festival Orchestra featuring Maya Belardo, Nadjah Nicole, Darnell Miller, Jackie Browne, Tony "Big Cat" Smith, Skip Bordley and Stacy Harcum along with the members of the orchestra.
**Jane Bunnett and Maqueque
Terri Lyne Carrington + Social Science with special guest Ms. Lisa Fischer
Kenny Barron Trio
Sunday, August 8
Boysie Lowery Living Jazz Residency Graduates' Concert
***Raphael Xavier's: The Musician & The Mover