Live music and arts activities come to Wilmington parks, Market Street this summer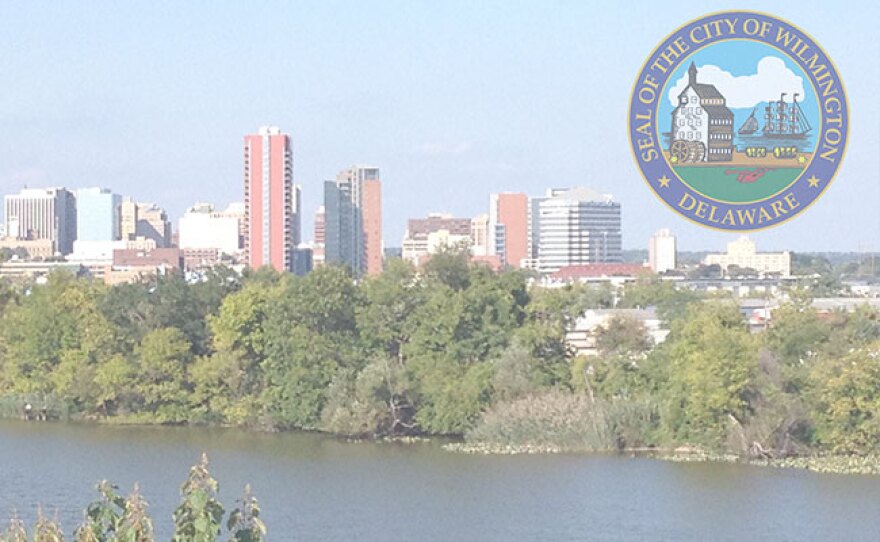 The City of Wilmington is putting free arts activities in parks throughout the city for its seventh annual Summer in the Parks program.
The program will bring interactive activities such as crafts, storytelling, dance, evening concerts and free water ice to ten different parks, lots and community centers.
Wilmington Cultural Affairs Director Tina Betz says the program is produced in partnership with The Grand and presents a range of local and regional artists.
"Each year, the artists, whether or not they've been involved or not, bring something new to the table," she said. "As their art evolves they're also able to offer something new to the community."
Betz adds more free live music can be found at the City's new "Music on Market St." series.
"When people are out strolling around or going in to dine or going out to dine or doing other activities just hanging out, they will be entertained by musicians up and down market street beginning July 11 and pretty much every Thursday through the end of August," she said.
Wilmington officials say thousands of city residents have benefited from the summer parks program since it began in 2013.
Delaware Public Media' s arts coverage is made possible, in part, by support from the Delaware Division of the Arts, a state agency dedicated to nurturing and supporting the arts in Delaware, in partnership with the National Endowment for the Arts.