UD professor weighs in on Delaware-sized iceberg breach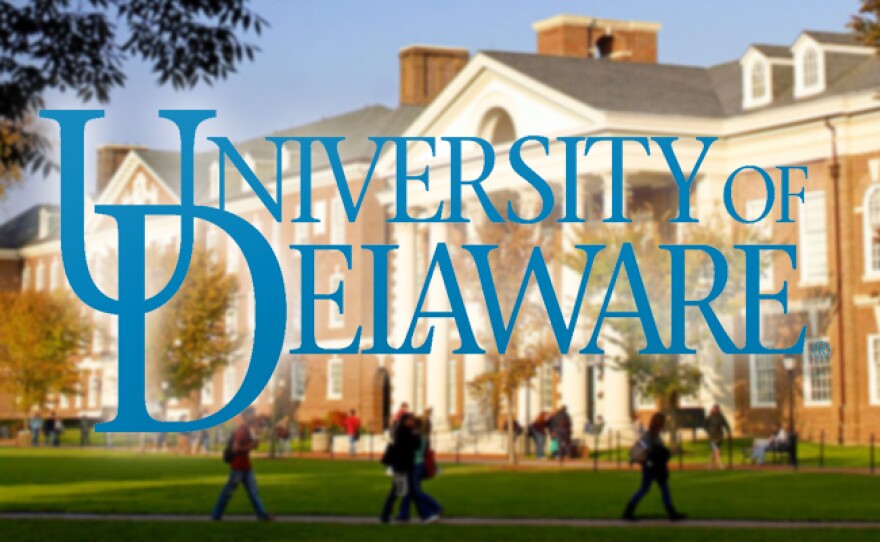 A Delaware-sized iceberg has broken loose from Antarctica.
The iceberg that broke off the Larsen C ice shelf is one of the largest pieces on record to break away from Antarctica. It's now floating in the water.
Carlos Moffat is a University of Delaware oceanography professor. He has studied continental ice loss and its relationship to glacier movement.
Moffat said this floating piece of ice won't contribute to sea level rise, but a larger break from an ice shelf on land could.
"It's concerning because even if it takes many years, it points to a future where the ice shelf might disappear and it might then create this accelerated loss of ice from the continent," Moffat said.
He said scientists have seen this coming, but the debate is still open on whether it not it relates to climate change.
"Ice shelves that are floating in the ocean, they can be melted by the atmosphere, they can be melted by the ocean in which they're floating, and we need a lot of data to understand what is the actual cause," Moffat said.
He says the rift that created the iceberg has been growing for many, many years, but scientists will have to continue to study the ice shelf to understand why this break happened.
This is one of the largest known ice shelf breaches. In 2000, an iceberg with a surface area of 11,000 square kilometers — about the size of Jamaica — broke free. This breach is about 6,000 square kilometers.