Wilmington City Council supports state bill to mandate Black history education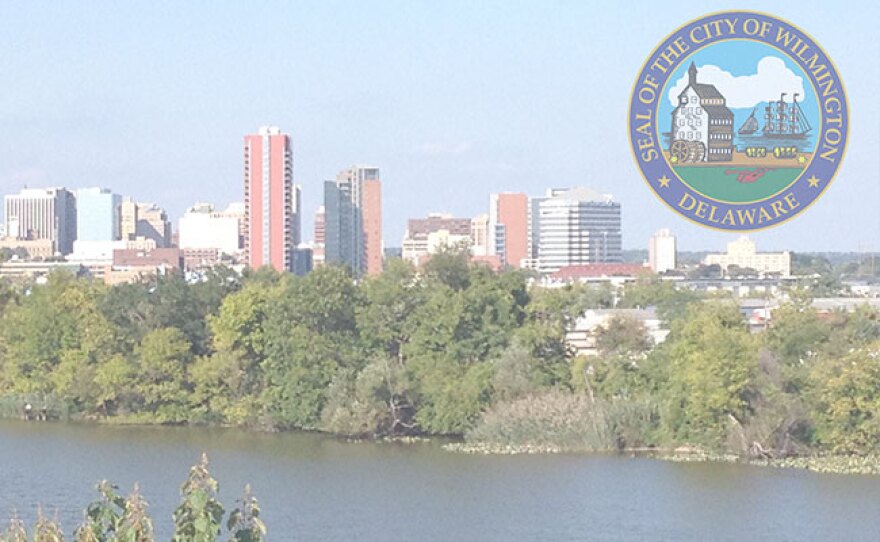 Wilmington City Council wants Black history to be taught to all public school students.
Council members unanimously passed a resolution Thursday supporting House Bill 198, which would require each school district and charter school to teach Black history to K-12 students.
The bill made it out of committee and awaits a vote in the state House. It also needs to pass the state Senate.
Councilwoman Bregetta Fields emphasized the need for students to learn the positive contributions of Black Americans, as well as the painful parts of history.
"We don't want our kids, whether they're Black, brown, white or indifferent, we want them to understand that history is important, in order for us to move on," Fields said.
Other council members said they did not learn about Black history in school— and wanted things to change for the younger generation.
HB 198 would require Black history curricula to incorporate contemporary events, make students reflect on the responsibility of citizens to combat racism, and develop students' respect for diversity.