City of Wilmington takes conflict with city Treasurer to court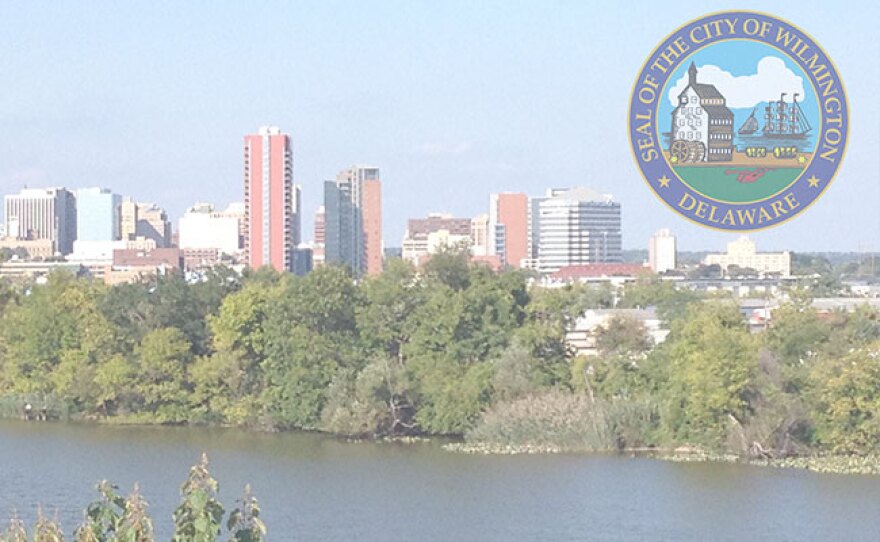 The City of Wilmington and its Mayor accuse City Treasurer Velda Jones-Potter of acting beyond the scope of her authority. They are asking a Chancery Court judge to help stop her.
The disagreement mostly centers around the financially troubled Wilmington Housing Partnership, which the city took over early this year.
The partnership owes $3.4 million to JPMorgan Chase, which the administration plans to repay through a bridge loan converted to bonds, authorized in this year's capital budget passed by City Council in May. Jones-Potter wanted to repay the debt ahead of time with city cash reserves.
A lawsuit filed in Chancery Court by the city says she scheduled an unauthorized payment on that loan out of city reserves and has made several unauthorized interest payments — while withholding other payments related to the Wilmington Housing Partnership, including to its contractors.
The filing claims she also directed her office to withhold payments related to a lease agreement on property used for the city's cable channel. The administration says the Treasurer's husband has vocally opposed the City's selection of a new operator for the channel.
Officials say Mayor Mike Purzycki "has exhausted all efforts to get Treasurer Jones-Potter to work cooperatively with him," — and that the legal action is necessary for the city government to perform its "essential functions."
The city is seeking declaratory judgements defining the Treasurer's authority and an injunction prohibiting Jones-Potter's from making unauthorized payments or delaying others.
Jones-Potter did not respond to a request for comment.