Rehoboth Beach Commissioners' meetings now livestreamed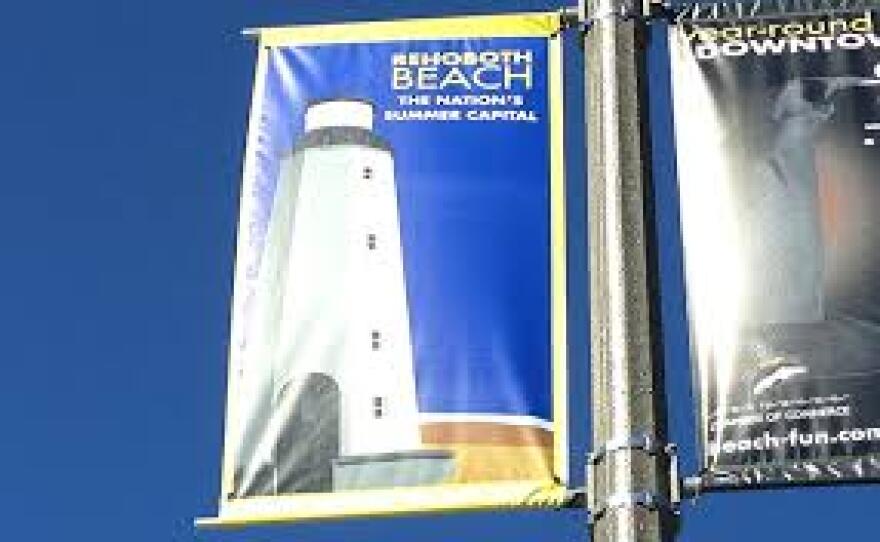 Rehoboth Beach residents interested in seeing their local government in action now have a new way to do so.
City Manager Sharon Lynn says all Commissioners' meetings, excluding executive sessions, are now available to the public via live-stream.
"We began live streaming this past Monday at the Commissioners public meeting. And I have to say it has been well received since the time we started. We had probably about 50 engaged folks who tuned in," said Lynn.
Lynn adds if you miss the meetings online as they happen, they will be archived in a searchable fashion for viewing later.
She says the City hopes this will help people stay informed even if they can't make it out to the Commissioners meetings at City Hall.
Lynn adds the link is easily accessible.
"It's posted on the City website. And what they need to do is go to the City Of Rehoboth Beach website, and the civic web portal, or they can navigate and go to YouTube...YouTube.com, with Rehoboth Beach as the tagline in there. So, it's all posted on the City of Rehoboth Beach website," said Lynn.
A link to the City of Rehoboths' civic web portal is available here or here.