Delaware lawmakers debate changing school discipline policies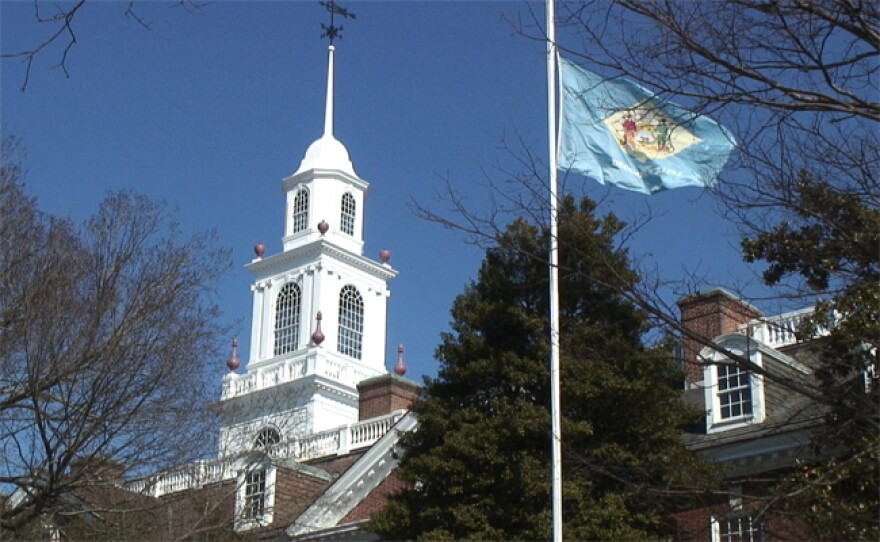 Legislation that recently passed the Delaware Senate aims to reduce out-of-school suspensions by encouraging non-punitive disciplinary measures.
The bill sponsored by Senate Majority Leader Margaret Rose Henry (D-Wilmington) seeks to make discipline fair for all students.
Under legislation, schools would be required to collect data on out-of-school suspensions and publish the numbers annually.
But critics like Republican State Sen. Colin Bonini (R- Dover South) said parents complain of unsafe schools and this new focus gives students a pass to behave badly.
"The kids frequently who make those places unsafe are protected by a whole variety of different rules, not necessarily just this one," he said.
But Henry said children of color and kids with disabilities disproportionately make up the majority of out-of-school suspensions. Shannon Griffin with the ACLU of Delaware says the legislation does not give misbehaving students a free pass.
"We do understand educators and administrators are overwhelmed, but research shows that simply suspending and excluding students does not get to the root causes of their issues," she said.
Henry also said that students who are suspended from school tend to fall behind in their classes.