First State moves to increase donated family leave opportunities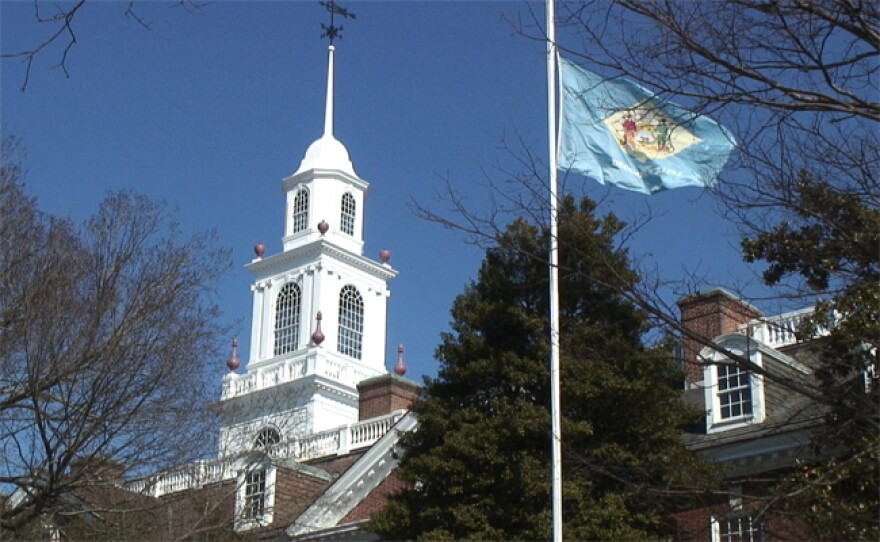 Delaware is making it easier for state employees who are new parents to have time to bond with their children.
Gov. John Carney (D) has signed two changes making it easier for state workers to donate sick time and annual leave to new parents - and for those parents to use it .
One of the new laws allows state employees to donate either sick leave or annual leave. Previously, they had to donate an equal amounts of both. Employees can directly donate time or give to the Donated Leave Bank.
The other allows state workers and school district employees to use donated leave after giving birth or adopting a child under the age of six.
"We want to value the time that the parents can spend with a newborn or newly young adopted child. And you know that we've seen is so key to child development, to community and to society,"said State Rep. Debra Heffernan (D-Brandywine Hundred)
Heffernan sees the laws as stopgap measures. Her goal is to pass a measure that guarantees 12 weeks of paid family leave for full-time state workers, school district employees and their spouses.
"We are hoping that bill will be able to go into effect when our finances get a little better in our state. We're doing this as a way to be able to make sure that families have the great start and kids have that start that they need," said Heffernan.
The changes take effect immediately.