Delaware creates state groups to fight addiction and mental illness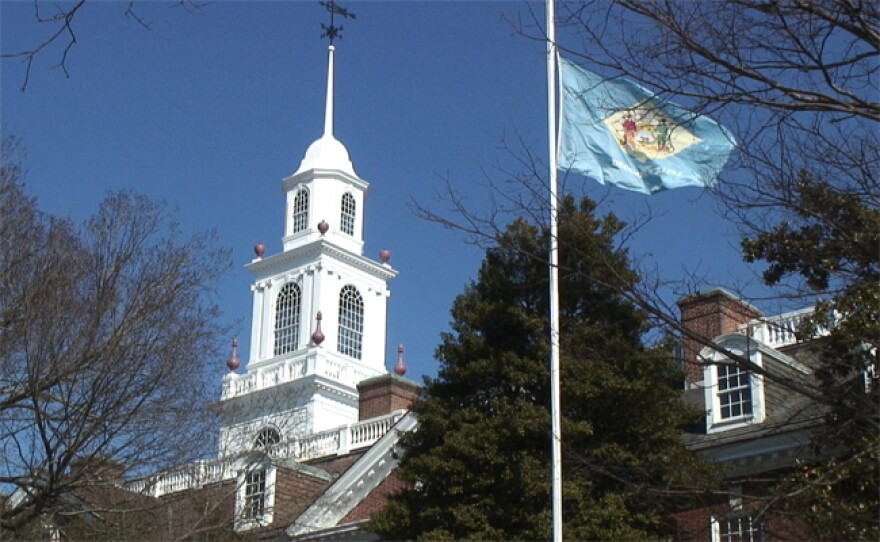 Gov. John Carney signed legislation Wednesday creating two new state groups focused on addiction and mental health.
Lt. Governor Bethany Hall-Long is heading up the mental health group which is based on the state's cancer consortium.
She said the cancer consortium - created in 2002 - helped turn around the state's cancer rates. She said she wants to do the same thing for people struggling with mental illness or addiction.
"Our goal is the same here," Hall-Long said. "That Delaware becomes known as a model state where individuals can get mental health care services."
Members of the Behavioral Health Consortium and the Addiction Action Committee will assess the state's needs. They'll also look for gaps in services and for places where costs can be cut.Hall-Long said the goal is to help people get the treatment and services they need.
"If you have anxiety or depression, personality disorder or schizophrenia and you have a co-occurring disorder and you're medicating with opioids or other illegal drug, that affects your family, that affects your employment," she said. "It really is an issue."
But while Delaware cancer rates have improved since cancer consortium was created, the state's cancer rates are still above than the national average.
More than 130 opioid overdose-related deaths have been reported statewide so far this year, according to state health officials. Delaware logged 308 overdose deaths a year ago.