Delaware gets federal grant to test sexual assault kits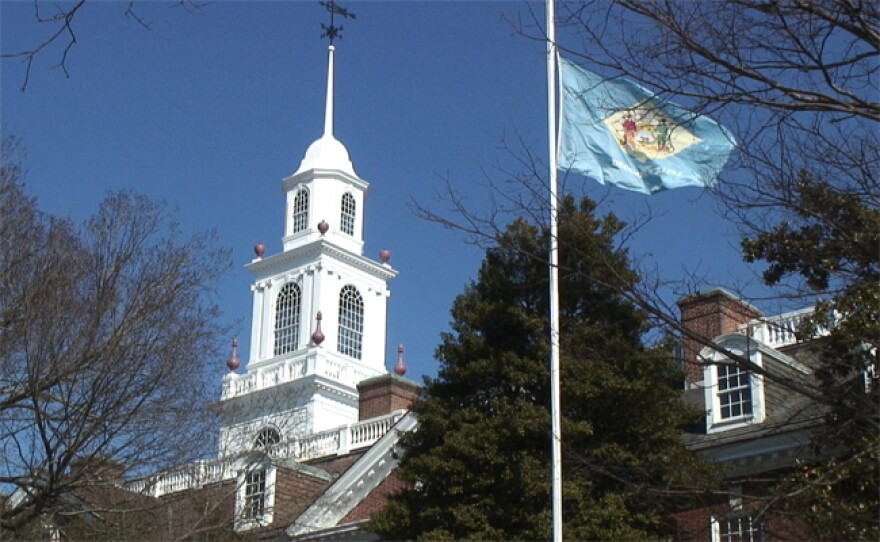 State officials are making progress in preparing to address a backlog of untested sexual assault kits.
The state Criminal Justice Council was recently awarded a $1.3 million federal grant to help.
"This is a federal grant that's going to put together a multi-jurisdictional team to put together a plan that'll prioritize which kits should be tested first and why and how," said Christian Kervick, CJC executive director.
Kervick estimates upwards of 800 or more untested kits, but an official number will be released early next year.
He adds another task force headed by the state prosecutor will decide which kits will get tested first, while his agency gathers the data.
"Our job is to, basically, get as much information about how many kits exist and where they stand and how old they are and bring that to this multi-jurisdictional group once it gets implemented and they'll help make the decisions and they'll write the protocols as to how we move forward," Kervick said.
The mandate is part of bipartisan legislation spearheaded by Sen. Nicole Poore (D-New Castle) and others to test the kits.
It also requires CJC to issue recommendations on how law enforcement can better respond to sexual assaults in Delaware by next June.