Physician-assisted suicide bill introduced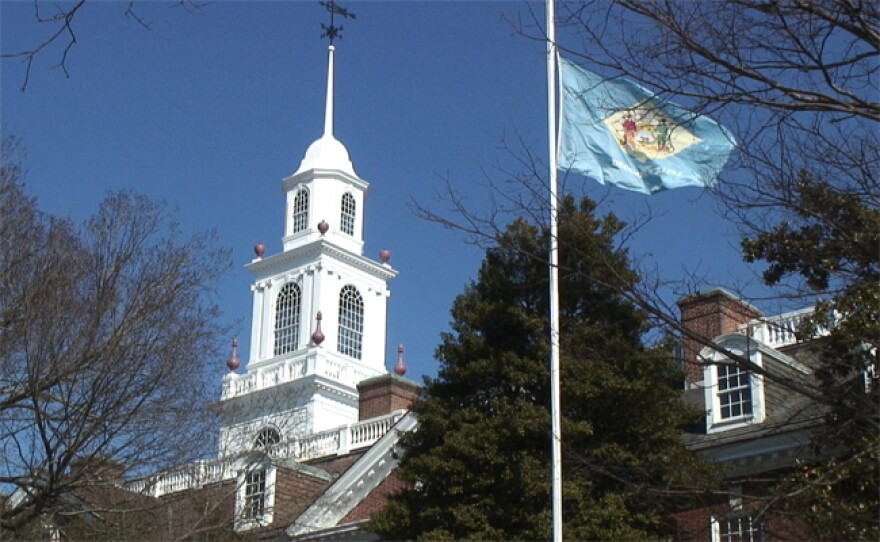 Rep. Paul Baumbach so far is the lone sponsor on a bill to legalize physician-assisted suicide in Delaware he introduced Thursday.
"It's the first time we did this in Delaware, so we're going to walk before we run," said Baumbach. "We need to introduce the bill and have the conversation and we're going to be doing that."
Terminally ill patients would have to go through two medical consultations and multiple waiting periods before being able to fill that prescription.
Doctors and health care providers would be able to opt-out of offering the service, but they couldn't gag employees from informing clients of their full range of options.
Baumbach says "it would be bad law" if they forced an employer to allow the practice.
"We want to make sure we're empowering employers to do what they feel is right and we're empowering patients to do what they think is right and we're empowering doctors to do what they think is right," he said.
The bill still faces fierce opposition from medical professional associations and religious organizations.
The California Medical Association recently took a neutral stance on similar legislation, but a spokesperson for the Medical Society of Delaware says they still fully oppose this bill.
If passed by the General Assembly, Delaware would be the fourth state to legalize the practice. Oregon, Vermont and Washington have similar laws in place.
A committee hearing is expected next week.