Rep. Osienski: proposed oil car regulations not enough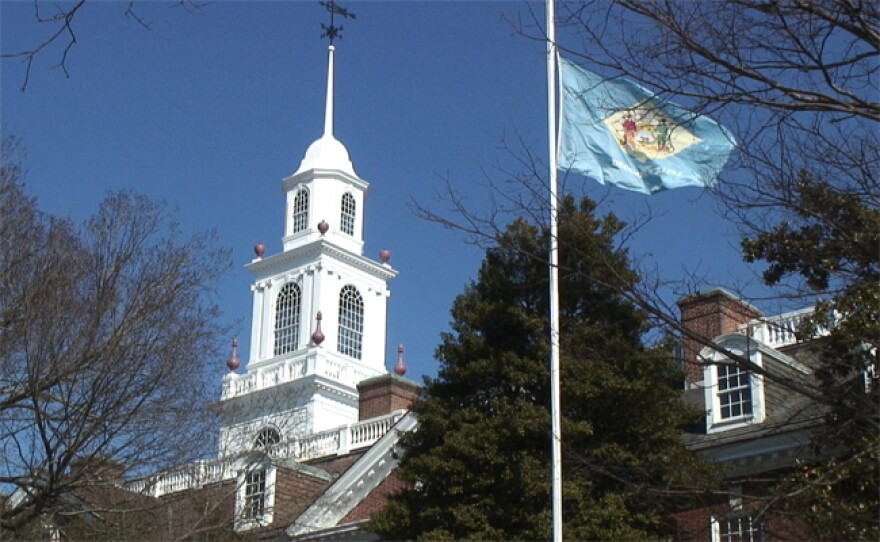 Newly proposed recommendations from the National Transportation Safety Board (NTSB) to make oil train tankers safer aren't alleviating all concerns of one Delaware lawmaker.
NTSB urged the Pipeline and Hazardous Materials Safety Administration (PHMSA) to require thicker tank shells, heat shields, bigger pressure relief valves Monday. The board also wants all new cars to be in place or old ones retrofitted within five years.
Last month, Rep. Ed Osienski (D-Newark) and nearly 30 other state lawmakers sent a letter to Delaware's congressional delegation urging them to sign on to the Crude-by-Rail Safety Act.
The legislation addresses tank safety, but would also fine companies who don't follow federal safety regulations. Another bill called the RESPONSE Act seeks further training for first responders, but Osiesnki says many of these proposals aren't comprehensive.
"The RESPONSE Act is once they come off the tracks, this [recommendation] is making cars safer once they come off the tracks, so I think there's a missing piece: what's allowing them to come off the tracks? That needs to be looked at also," he said.
The Democratically-backed legislation will have to snake its way through a Republican majority in Congress that's been deadlocked on many major issues for years.
Delaware legislators looked at adopting state regulations, but railroads are solely under federal purview. Osienski says he is considering creating an emergency cleanup fund, possibly paid for by a tax on oil companies or railroad operators.
"The way I envision it, and god forbid, something does happen with this crude oil, I can see right off the bat that the state will probably be funding most of the first responders and the clean up."
PHMSA is reviewing the recommendations from NTSB and may weave them in with similar proposed regulations still under review.
The division under the Federal Department of Transportation drafted oil-by-rail regulations regarding tankers and safety provisions, such as speed and braking requirements, last year.
A spokesman for PHMSA says they expect the Office of Management and Budget to finish reviewing the proposal in May.