Colleges and universities offer capital budget requests for FY 2020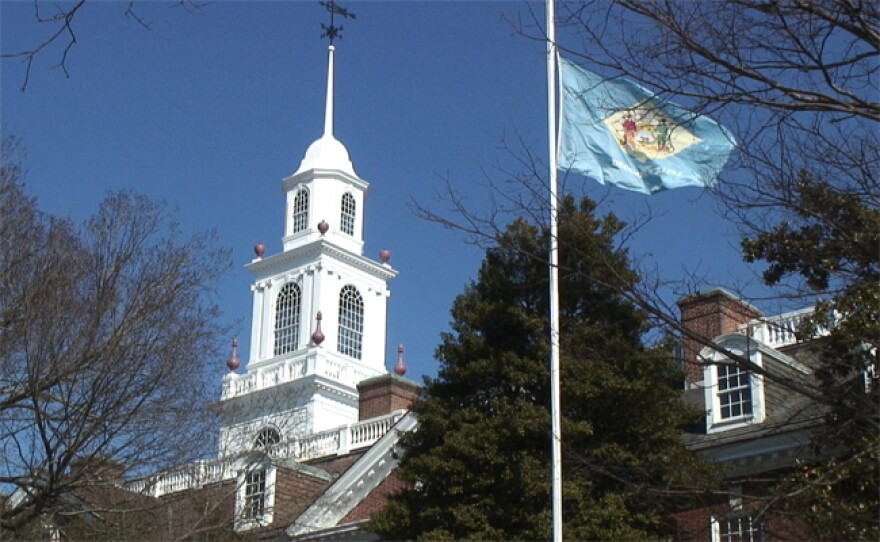 The Bond Bill committee heard from the First State's institutions of higher education Wednesday and deferred maintenace was at the heart of their requests.
The presidents of Delaware Tech, Delaware State University and the University of Delaware say their campuses have significant deferred maintenance backlogs.
The schools have recently been funded at about the same levels, and last year each received $10 million. But Bond Bill Committee Chairman Dave Sokola (D-Newark) said he doesn't think they should be given the same level of funding for Fiscal Year 2020.
"Everybody's asked for more than what the governor's recommended and you know it'll really depend on the April, May and June DEFAC," he said.
Delaware Tech is seeking $13.8 million next year. But it could get more if lawmakers pass legislation that calls for a $10 million annual appropriation plus additional capital funding.
UD wants $10 million. It's also advocating for an increase to higher education infrastructure fund - which benefits all three schools. It's suggesting it go from $11.37 million to $20 million for Fiscal year 2020.
DSU President Wilma Mishoe wants just over $105 million, even though she's unlikely to get it. But she said DSU has historically gotten short shrift when it comes to state funding.
"We've been here 128 years and for us to still be in the condition that we're in in terms of the funding and so forth begs the question," she said. "Why not Delaware State University?"
Mishoe is also asking for a $5 million land grant state match to unlock $7 million in federal funding for a new academic building for the College of Agriculture, Science & Technology. She said they've requested the match from the state for more than 10 years.