Delaware State Univ. to build new residence hall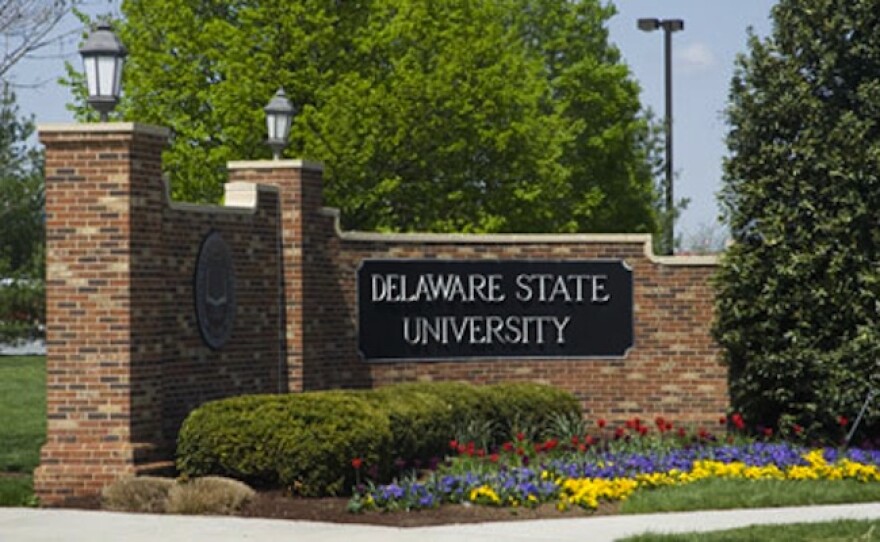 Delaware State University is adding a new residence hall to its campus.
The 200,000-square foot hall will house 600 students, while two outdated residential facilities, Tubman and Laws Halls, will be demolished.
Still, university spokesperson Carlos Holmes says it is set to open in the fall of 2019.
"We look at starting to deal with some utility work in the beginning of 2018, and then later in the beginning of spring, we're looking at some construction starting," said Holmes.
Holmes adds the new facility is expected to increase the number of students living on campus .
"It's just going to be a better facility for our kids. It will be more modern, and it will help us with the current growth direction of the university," said Holmes.
Holmes notes only half DSU's 4,600 student population currently lives on campus.
The demolition of Tubman and Laws halls will also save the University $15 million in deferred maintenance.
Holmes says, after construction, the new residence hall will first be used to house students living in other dormitories scheduled for renovations.