UD ranked among 'best bang for your buck' colleges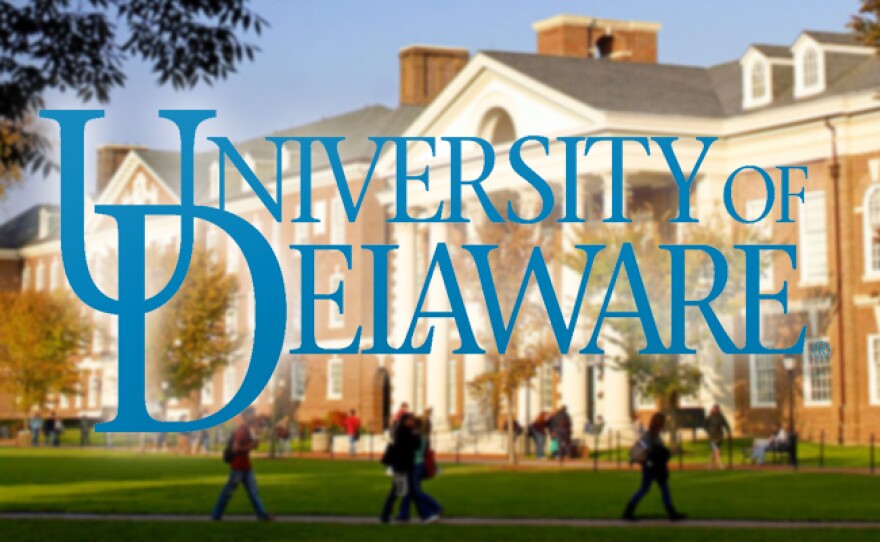 University of Delaware is being recognized for its value and affordability.
The Princeton Review has included UD on its 2017 list of 200 colleges that give you the best bang for your buck.
The ratings are based on a comprehensive analysis of 650 colleges that ranks schools according to a student's return on investment. It considers factors like graduation rates, student debt and the average salaries of alumni.
Separately, the financial publication Kiplingerhas ranked UD among the best value colleges of 2017.
Kiplingerdetermines value by measuring a school's academic quality against its cost. It compares academic measures like student retention rate, graduation rates and the student-to-faculty ratio with cost criteria.
These cost criteria include overall sticker price, financial aid available and average debt at graduation.
UD scored 39th out of 1,200 total schools.