First State braces for August heatwave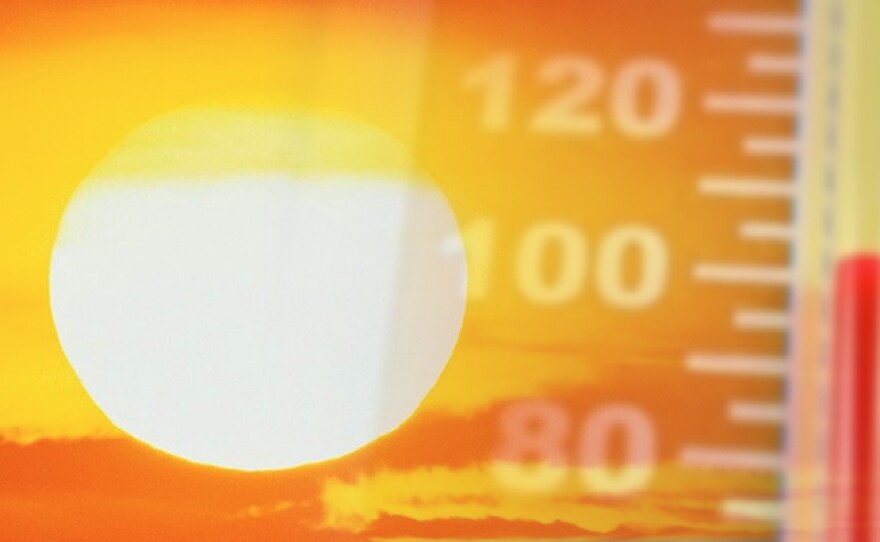 After storms passed through Delaware Monday, a heat wave is now on tap for much of the state.
The state is expected to see 90 degree temperatures for most of the week, especially Wednesday through Friday.
National Weather Service meteorologist Jonathan O'Brien says the heat will really pick up after Tuesday.
"From there the real heart of the heat wave looks to be Wednesday, Thursday, Friday. All three of those days should see temperatures rising solidly into the low to mid 90's," said O'Brien. "It'll also see the humidity values creep up as we go through the week."
The heat index those days will make it feel like it's between 100 and 105 degrees.
O'Brien advises people to avoid prolonged outside activity those days and drink lots of water if you are outside. He also recommends checking on those without air conditioning
The good news is the heat wave is not expected to be too oppressive, and O'Brien says the heat wave will break sometime this coming weekend.
"We'll be watching a cold front approaching the region as we head toward the end of the week and next weekend. When that moves through that will bring the relief from the heat that we're looking for, but it is difficult to time those features out," said O'Brien. "We'll also be watching ahead of that front typically that's when you get your shower and thunderstorm chances to increase. So we will probably see a few opportunities for some showers and storms as we head later into the week before that front moves through."
At that point, we could see cooler temperatures in the 80's over a sustained period of time like we did late last month.