First State marks anniversary of 19th Amendment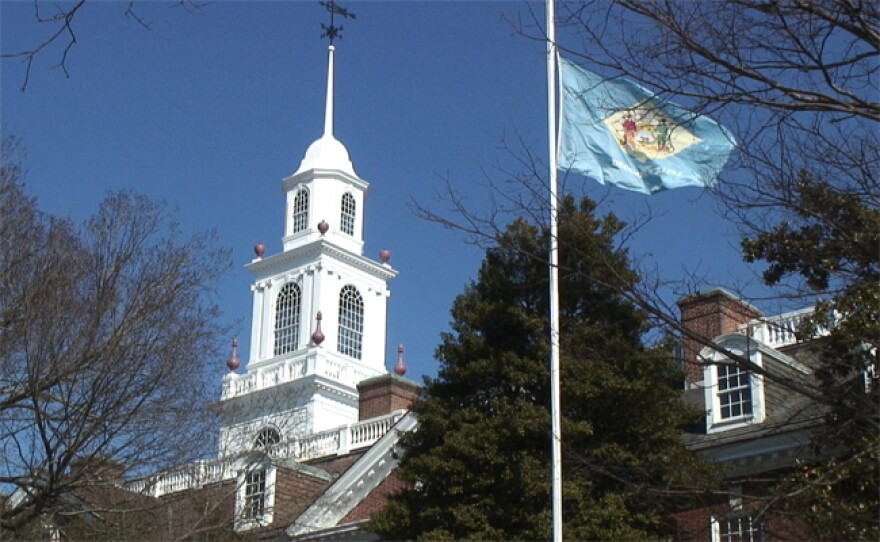 Gov. John Carney signs a proclamation recognizing August 26, 2020 as Women's Equality Day, helping the state marks the 100th anniversary of the 19th Amendment granting most women the right to vote.
Carney was joined by several members of the Women's Suffrage Centennial committee for the signing.
The committee was formed to celebrate, educate, and continue the work of the Women's Suffrage movement by commemorating the 100th anniversary.
"The ultimate goal of the group was to educate Delawareans on how much work it took to get us here and also how long it took. A hundred years, we're at our anniversary, so it was a long way and still today we're still seeing women in the movement," said committee chair Jackie Griffith.
There was also a historical marker celebration right near the Old State House to highlight Delaware's struggle for women's suffrage.
Dr. Reba Hollingsworth was also part of the committee, and she notes the fight for suffrage was not backed by all women at the time.
"Some white women really opposed the balance for women, thinking that it was an insult to their husbands if they really got the right to vote. They thought that the husbands were the one taking care of the family, he was voting for their interests as well, but [while some] white women had that view, most black women actually knew better and so they supported the Women's Suffrage a little bit more," said Hollingsworth.
The committee also notes that even though Black women were among the strongest fighters for the 19th Amendment and ending Women's Suffrage in 1920, it wasn't until more than 40 years later that Black women were essentially given equal voting rights.