Charges dropped against Wilmington man blocked from speaking at City Council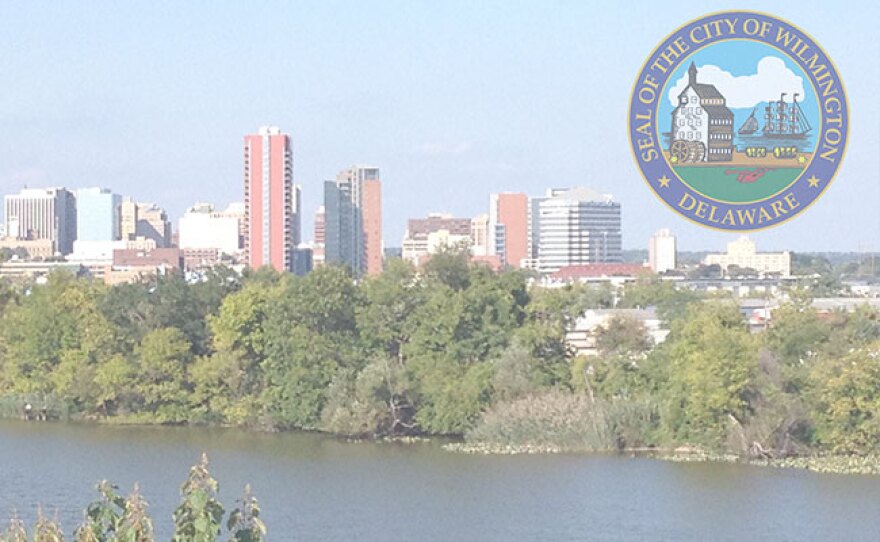 The State of Delaware dropped charges against a man who was barred from speaking at a Wilmington City Council meeting in September.
Outspoken Wilmington resident Dion Wilson was arrested on charges of harassment and disorderly conduct at the request of City Council President Hanifa Shabazz — two weeks after Shabazz blocked Wilson from speaking during Council's public comment period, citing his use of profanity at a previous meeting. Court documents alleged Wilson "yelled" in response.
The Department of Justice dropped the charges against Wilson Monday after finding insufficient evidence.
The Department also ruled that Council violated Delaware's Freedom of Information Act by not allowing Wilson to speak.
Deputy Attorney General Dorey Cole decided in October that FOIA's open meeting requirements apply to the public comment period. She said City Council can remove citizens who are "willfully and seriously disruptive" to a meeting — but that Council's preemptive decision to bar Wilson from speaking was not justified.
Wilson said at the time of his arrest that it violated his First Amendment rights. His lawyer, David Finger, said Monday Wilson is preserving his right to seek legal redress for Shabazz's actions.
"He certainly believes that he has been targeted by the President of the City Council for exercising his free speech to criticize the government," said Finger. "He doesn't believe that's an appropriate action, and is concerned that if he doesn't do something, it could happen again."
Shabazz said in a statement Monday she respects the state's decision to drop the charges. She said no public official should be threatened with violence or harassed while carrying out their duties — and that she filed the complaint against Wilson to send a message that neither she nor Council will tolerate "such behavior."
This story has been updated to include further comment from David Finger.