Delaware sets record high and low temperatures in same week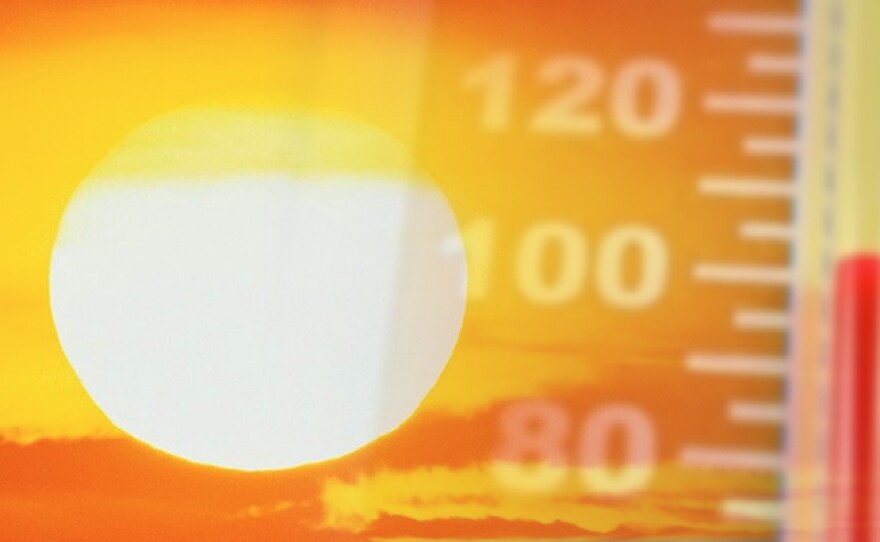 Delaware is setting record highs and lows this week as temperatures drastically shift from one extreme to the next.
On Monday, Georgetown matched a record low of 2 degrees set in 1970.
And Thursday -just three days later- Wilmington broke the record high for the date - 63 degrees, set in 1913.
Lance Franck of the National Weather Service said it's not uncommon for temperatures in Delaware to swing from extreme lows to extreme highs this time of year.
"This time of year as we enter mid to late January we typically have a January thaw," he said.
Franck says you should expect to see temperatures drop again before we head into some unseasonably high temperatures next week.
Temperatures are forecast to be around freezing on Saturday, which is below average for this time of year.
Then daytime temperatures will hover around the average of 43 degrees early next week before climbing into the 50's by mid week.
There's also a mix of wintry precipitation in the weekend forecast - but Franck said it's too early to tell how much we'll get.