Civil War Colored Troops graves uncovered, preserved in historic cemetery
A unique piece of Delaware's African American history has been uncovered: the graves of five soldiers who served in the Union army's Colored Troops during the U.S. Civil War.
And this Saturday, a ceremony will remember those soldiers and the site where they were laid to rest in Delaware City.
The cemetery – which includes still unknown citizen graves as well as those of African American soldiers – has been preserved by a group called the Friends of the African Union Church Cemetery, and other partners.
The group's president Willis Phelps says the preservation work started in the late 1990s after the cemetery itself was discovered.
"Looking at what was there and working with our archeologists, we decided we'd try and pull it up out of the frag mites, the wetlands," Phelps said. "It was right in the middle of the wetlands and just about ready to go underground."
The cemetery sits right off of the Michael Castle bike trail, and the five identified soldiers were members of the historic town of Polktown, one of the first African American settlements in the First State.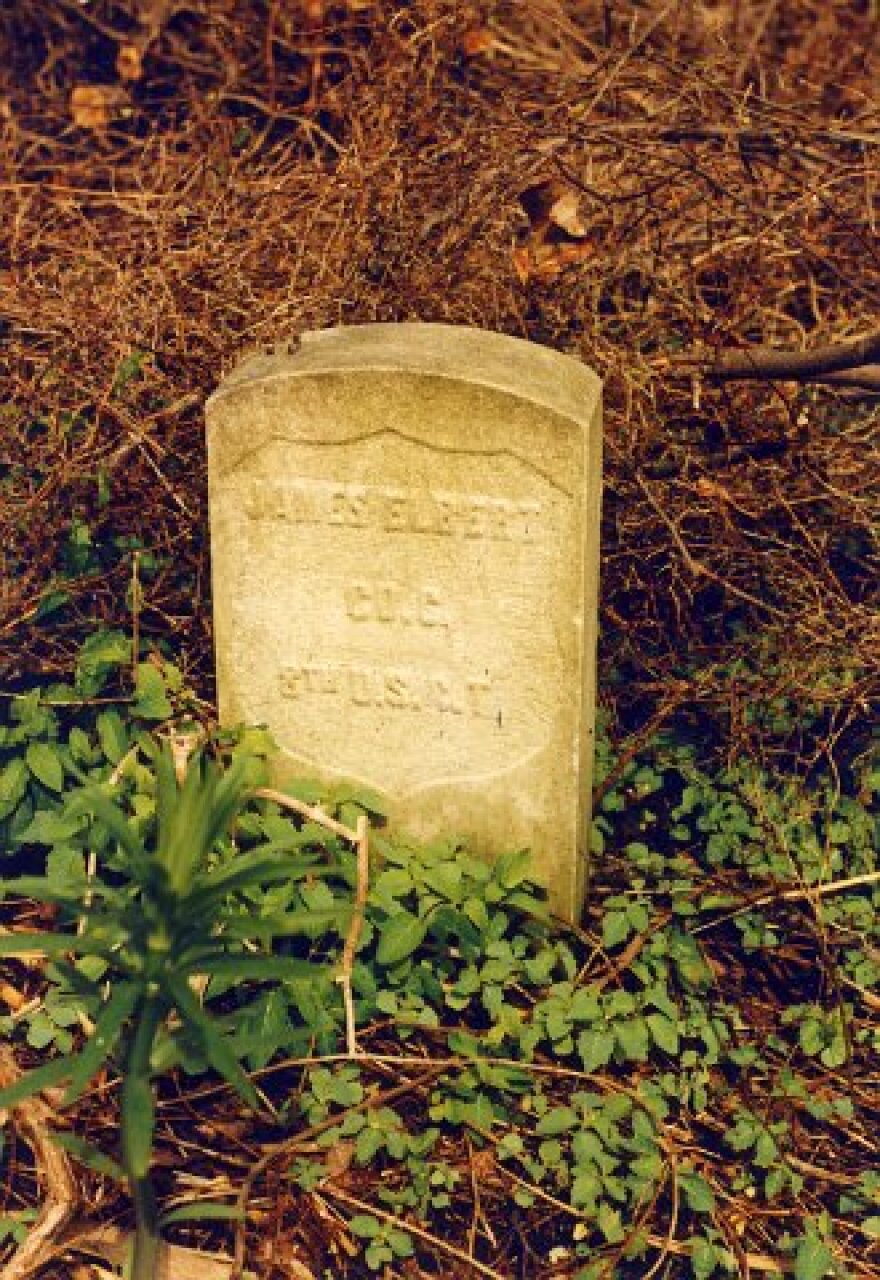 Willis says the friends group has also been able to identify some specific information about the soldiers as well.
"Like Alexander Draper, who was in company C. His enlistment records, when he went in," Phelps said.
The ceremony marking the opening the recovered cemetery is at 10 a.m. Saturday and will include a wreath laying in honor of the soldiers, and playing of the taps.
It's part of Delaware history, especially the African American history. You can say untold and undiscovered if you will," Phelps said.
In addition to the restoration of the grave sites, a patio and interpretive signs have been installed.