Technical error delays unemployment benefits for some self-employed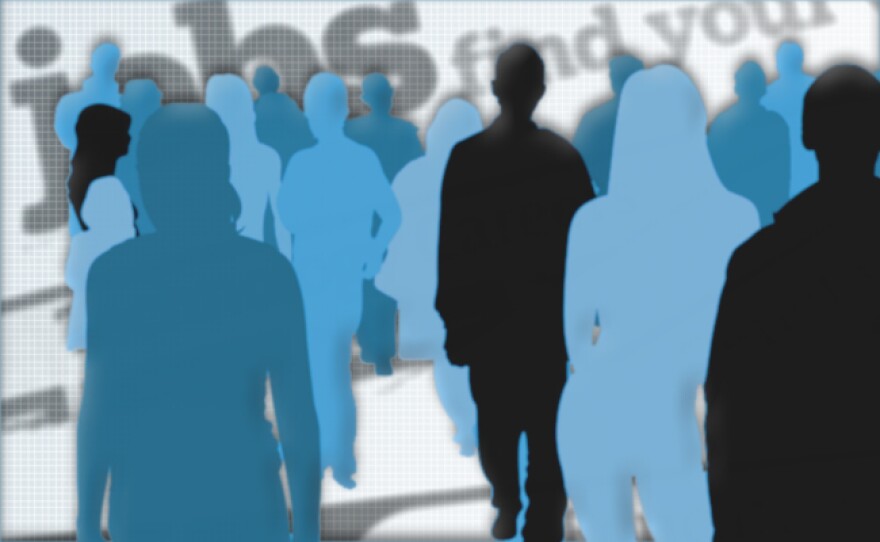 A recent technical error is delaying unemployment checks for many Delawareans still waiting for relief during the COVID-19 pandemic.
Officials say as many as 3,600 individuals will have to wait longer than expected to receive assistance through Delaware's newly created Pandemic Unemployment Assistance program (PUA).
Those filing through the PUA did not qualify for traditional unemployment and have been waiting to get paid for more than two months. They include self-employed individuals.
"We're trying so hard to do good on behalf of the citizens of Delaware that you hate to set false expectations," said Delaware Division of Unemployment Insurance Director Darryl Scott. "Set an expectation that they're going to get money and then turn around and sort of disappoint them by telling them that they're not."
Scott says that while pulling a list of claims the new system changed the status of the claims from 'filed' to 'paid' and the division is still working to confirm information submitted by claimants, reverse that status and process the claims.
"Since that error was made, we have been able to process more than 1,000 payments," said Scott. "And so we're trying to as quickly as we can get through as many claims to be able to validate information and process the payment."
Scott notes some claims are missing required paperwork to confirm the identity of claimants and protect from fraud.
Delaware's unemployment office has received more than 100,000 claims in the months since the start of the pandemic.
Scott says that exceeds the amount the division has received in the past three years.
More than 3,000 claims were filed in Delaware last week. That's down from recent weeks, but Scott says the amount would've been a busy month for the division before the pandemic.
69 percent of Delaware's total claims are currently being paid, according to the most recent Department of Labor data.
A total of more than $327 million in unemployment benefits have been paid to Delawareans since March 15.