First State task force to study firearm suicide prevention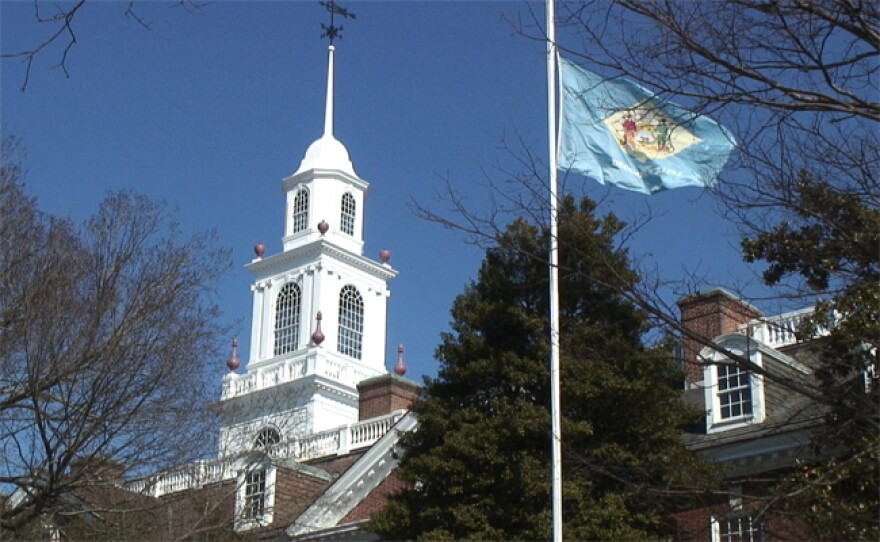 The number of suicides surpasses the number of motor vehicle deaths in Delaware, and is nearly double the homicide rate.

On average, two Delawareans take their own lives each week. And according to the CDC, over half of all suicide deaths across the nation occur by firearm.
Gov. Jack Markell signed an Executive Order this week creating a firearm suicide prevention task force to address those numbers.
House Majority Leader Valerie Longhurst wrote a resolution on the topic, and urged the Markell to create the task force.
The group is tasked with reviewing effective firearm suicide prevention strategies in other states, engage firearm advocates, dealers and clubs and make recommendations to reduce suicides by firearms in the First State.
They're also charged with examining the current outreach, education and training about suicide to gun owners.
Existing research on the issue suggests suicide crisis is time-limited, and purchasing or accessing a firearm to complete the suicide happens during that time frame.
The medical examiner's office in states like New Hampshire have studied firearm suicide deaths. A New Hampshire study found one in 10 firearm suicides between 2007 and 2009 involved a weapon purchased or rented the preceding week, and often only within hours.
Delaware Public Media inquired with the state's medical examiner's office as to whether similar studies have been done, and is awaiting a response.
Recommendations from the task force – including members from the Commission of Veterans Affairs, the Delaware Sportsman Association, firearm dealers and others – are expected by January 1st.